Tastes like an eggnog milkshake.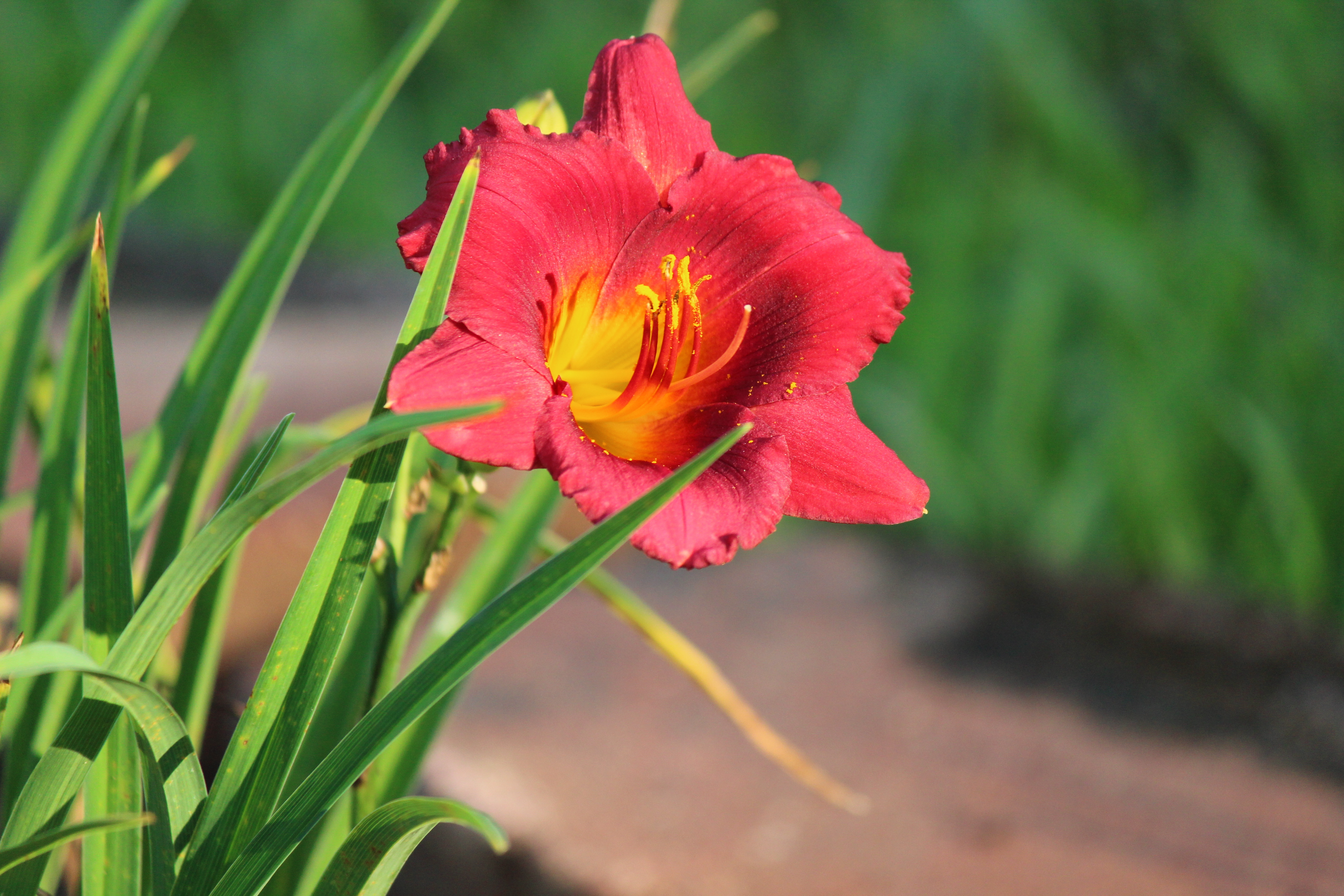 This was sooooooo darn good. I mixed up a couple last night to celebrate Lazyme's Week 12 Football Pool win. The only change I made was I used eggnog ice cream as well. We were out of vanilla.
New hubby really liked it and he isn't overly fond of eggnog.
Combine all ingredients in a blender. Blend until smooth.
Pour into a parfait glass and top with whipped cream, if desired.
This can also be garnished with a few drops of green creme de menthe and a rolled cookie.