Watermelon, honeydew and cantalope blended with ice to make a lovely summer drink!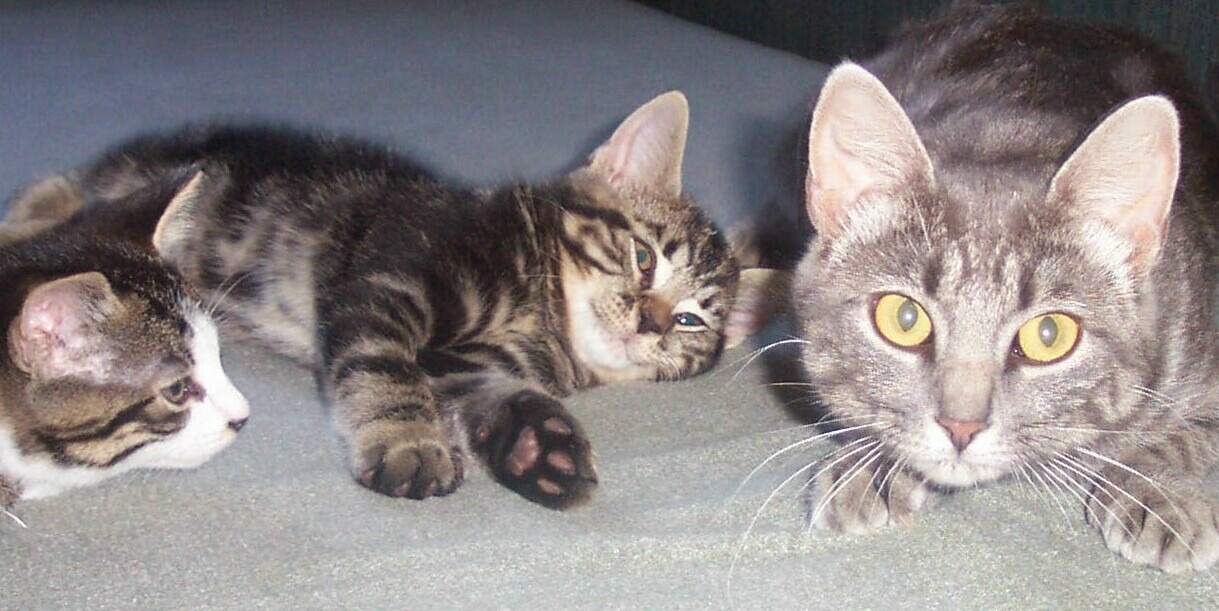 This was good. The watermelon is the most prominent flavour. The first time I made this today, I didn't freeze the fruit, the second time I did....much better. What a great way to get your daily vitamins and fiber. A new breakfast drink. Thanks so much for sharing Sharon.
Place all ingredients in the blender in order listed. Put on the lid and process until smooth. You may need to pulse it once or twice.
Pour into glasses and enjoy! You may garnish the glasses with a strawberry is desired.