I'm a self-proclaimed coffee-holic. Even on the hottest summer day, I love a good cup of Joe. I created this recipe to beat the heat, and still get my coffee fix.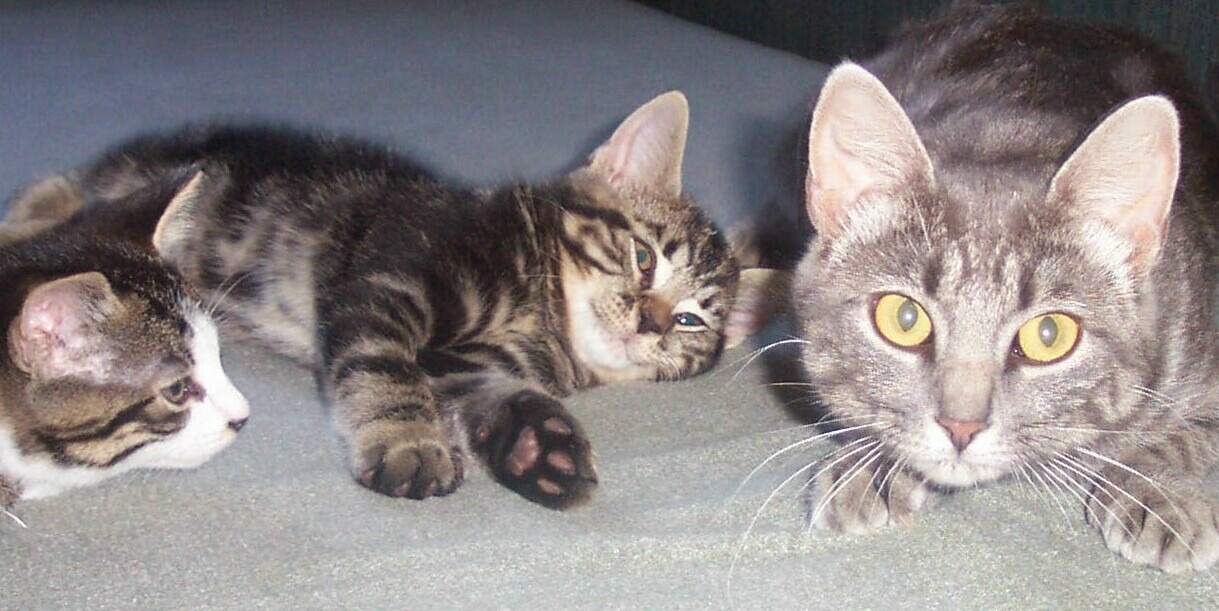 Wow, was this good. So good that I made it two days in a row. Once exactly as written, the second using homemade cantaloupe sherbet, because I ran out of vanilla ice cream. They were excellent prepared both ways. I garnished with spiced whip cream for an afternoon delight. Thank you so much for sharing this treat. Made for Spring PAC 2014
6

coffee ice cubes (frozen cubes of coffee)

1 -2

scoop vanilla ice cream

1

tablespoon sugar
whipped cream (optional)
chocolate shavings (for garnish)
The day before, brew enough strong coffee to fill an ice cube tray. Freeze coffee ice cubes overnight.
Place 6 coffee ice cubes in a blender. Blend until they are ice shavings.
Add ice cream and sugar to the blender. Blend again until a Frosty-like consistency is achieved.
Serve immediately, topped with a dollop of whipped cream and chocolate shavings.
For an extra special treat, add some ground cinnamon to your coffee grounds before brewing.