Frijoles Negros (Cuban Black Beans)
Ay Caramba, these are good!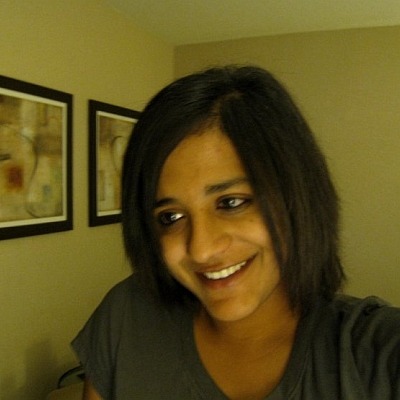 Top Review by Anu_N
Fantastic and easy! We don't get black beans here, so I used garbanzo, and it probably gave the dish a completely different taste, but I loved it! I used 1 tsp oil and 1/4 tsp of garlic paste for 2 servings, and used cumin seeds instead of cumin powder. Don't omit the vinegar as it adds a wonderful tartness! I had this with rotis for a great lunch.
Fry the onion and pepper in a little oil.
Add the garlic and saute a little.
Introduce a little of the bean liquid until all previous ingredients are soft.
Add the beans with the remaining liquid.
Add spices and simmer about 30 minutes.
Add the vinegar just before serving.
These are quite good when served over a bed of rice seasoned with just lime.