Fried Tomatoes With Seasoned Cracker Crumbs
This recipe calls for green onion flavored cracker crumbs, along with parmesan cheese, to coat the tomato slices. Have not made them yet, but they sound easy and flavorful.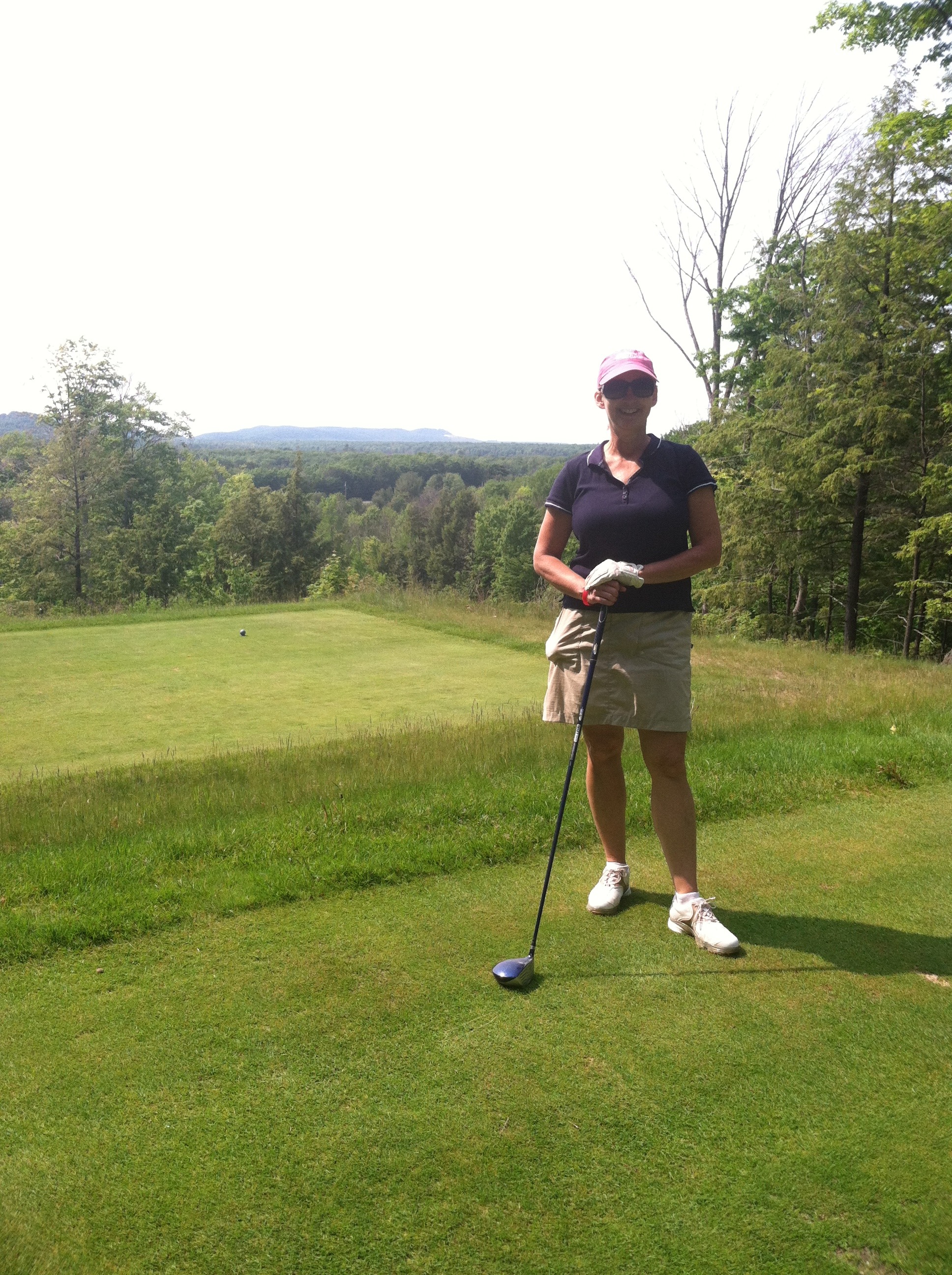 Yummy! We loved the crispy and flavorful coating on the tomatoes. I've found a new use for my soon to be garden tomatoes. Great flavor. I really liked the flavored crumbs. I enjoyed a slice of onion with this recipe. I ate my portion of fried tomatoes with a few slices of Vidalia onion. They tasted great together! Made for Tribute to the Onion challenge for U.S. South region in the Culinary Quest - for the International Agents of QUEST.
Beat eggs with cream and dip tomato slices in egg mixture. Combine the remaining ingredients and coat tomato slices on both sides with crumb mixture. In a skillet, heat 2 tablespoons of butter until it is sizzling hot, but not brown. Fry tomato slices for about 3 minutes per side, or until coating is lightly browned. Do this over moderately high heat so that the tomatoes do not get too soft. Serve with steak, roasted meat or chicken.