Fried Rice With Bacon (Oriental Style)
One of my fondest memories growing up is the reaction my best friend had about my mom's fried rice. She was so addicted to it she would randomly request that mom make some. I have been craving it lately but knowing that it needs to be done with "yesterday's" leftover rice gets me every time. (If fresh rice is used it will stick together in a mushy mess instead of separating out into individual dry pieces.) Well, as luck would have it I spaced when making rice a few nights ago & instead of loading the rice cooker with 2 cups rice & 4 cups water I put in 4 cups of both! So I added another 4 cups of water & wow... that was a lot of leftover rice! So, last night I combined what I could remember of mom's fried rice with what I had on hand & my family loved it. We ate this for a main meal but usually it's served as a side. The first bite I took really did take me back 25 years! I hope you enjoy it too! :)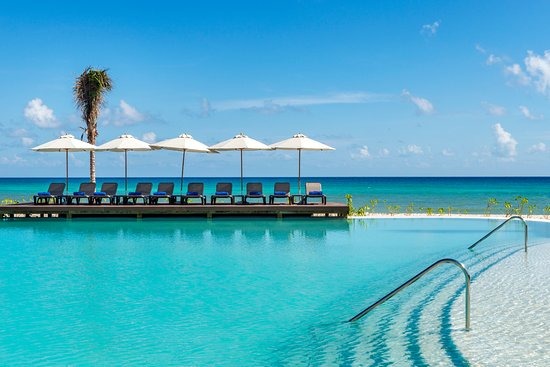 Outstanding. We definitely belong to the bacon loving crowd, so this was right up our alley! I also added some leftover beef to make this a main dish meal. DH said if you add some time shrimp it will be better than the Young Chow Fried Rice served by our local Chinese carryout restaurant. Because I added the beef I only used about 1/3 cup homemade bacon bits. I also reduced the eggs by half, but next time think I would try it with the full quota. Thanks for sharing!
1

lb bacon

4

eggs

2

tablespoons milk
salt & pepper, to taste

2

tablespoons olive oil

2

minced garlic cloves (or to taste)

6

green onions, sliced into 1/2 inch pieces on a diagonal (5 for stir fry & 1 for garnish)
1⁄2 cup carrot (pre-shredded or 1-2 carrots finely diced)
3⁄4 cup frozen mixed vegetables (the small diced size)

1

teaspoon chicken bouillon granule (I used a leftover packet of chicken flavored seasoning from Ramen noodles as well as 1/2 packet of t)

2

tablespoons water

5

cups cooked rice (brown or white, but be sure it's refrigerated till cold)

3

tablespoons low sodium soy sauce

3

teaspoons sesame oil
Trim most of the fat from bacon & chop meat into bite-sized pieces. Fry in large skillet until almost crisp. With slotted spoon, remove to a plate lined with paper towels to drain. Set aside. Leave 1 teaspoon (or less) of the bacon grease in pan but wipe out any more than that & reduce heat to medium low.
Lightly beat eggs, milk, salt & pepper together, then add to hot pan & scramble. Breaking up into small, 1/2 inch or so, sized pieces & cook til dried but not browned. Remove to small bowl & set aside.
To pan, add olive oil, garlic, 5 of the sliced onions, shredded carrot & frozen veggies. Stir fry for about 2 minutes.
Sprinkle bouillon (or packets) over veggies then add the 2 Tablespoons water & stir to dissolve.
To pan, add rice, soy sauce & sesame oil. Stir fry for about 3 minutes or until rice is evenly coated with the soy sauce.
Stir in bacon pieces.
Gently stir in scrambled egg.
Garnish with last sliced green onion.
Serve with additional soy sauce, sesame oil or chili oil.