Fried Potatoes With Onion and Kielbasa
vicguine
A Hungarian recipe from Eva's Hungarian Kitchen site. You could use leftover boiled potatoes.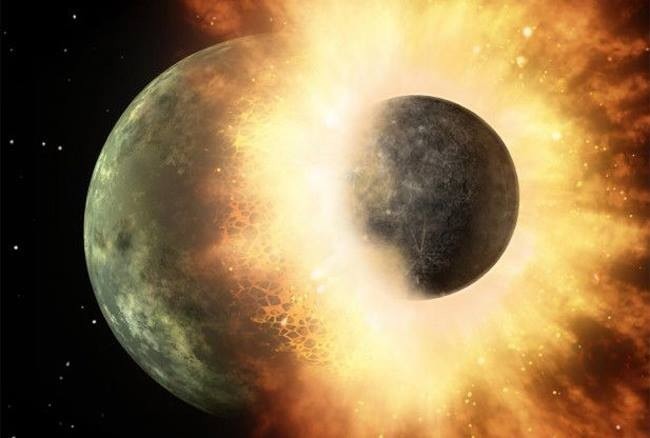 Top Review by 2Bleu
Everyone raved! This is such a simple dish, yet very well recieved. I cooked the potatoes a bit different, making this a 1-pan meal. I diced the potatoes small, and used goosefat for the oil. I heated the goosefat in my large skillet, added the potatoes (seasoned with S&P). Covered and let them steam in the oil for about 20 minutes, turning occasionally. When they were semi-tender, I removed the cover and added the remaining ingredients, tossing every so often until done. My nephew has already asked me to make this again. Thanks for a keeper recipe. :)
In a large pot, boil potatoes.
While the potatoes are cooking, cut the sausage into 1/4 inch pieces.
When the potatoes are ALMOST done-not fork tender, drain.
When potatoes are cool enough to handle, dice.
In a large pot, add oil, onions and garlic.
Saute until translucent.
Remove from burner and add paprika. Mix well.
Add the potatoe and kielbasa, mix well, cover and cook on low heat for 15 minutes, stirring often.