"fried" Pork Chops and Gravy
I revved up my sister's basic recipe for oven-fried chops. Treat your family to a meal fit for company. Prep time does not include marinating.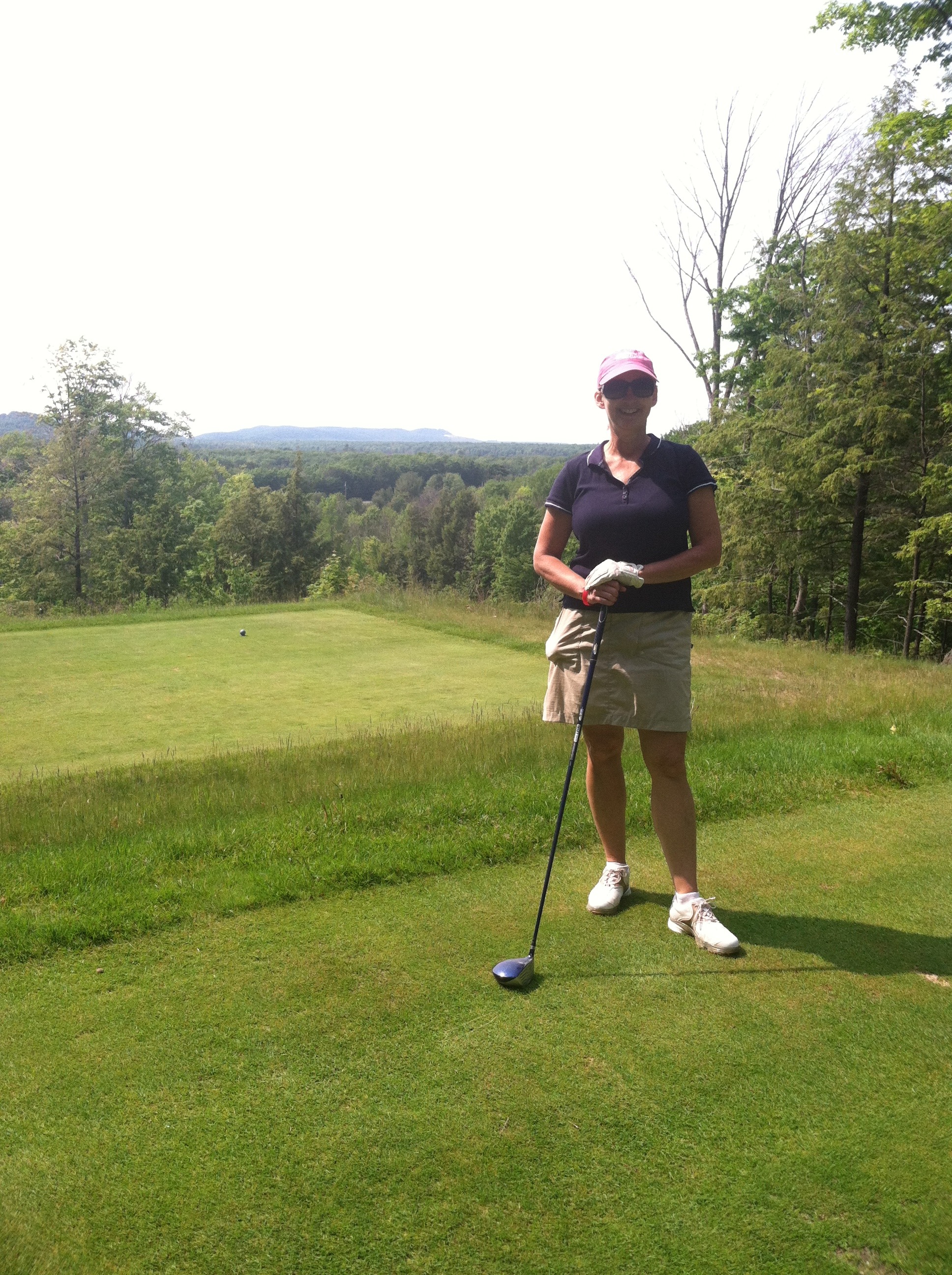 Great flavor for the pork chops. Overall, I'm rating the recipe with 4 stars but I wish I could rate the gravy 5 stars plus!! The gravy had such a nice flavor. It was light and had a very unique flavor due to the sage and marjoram...fantastic creation! However, the pork chops did not produce the 2 T. of drippings, so I added another pat of butter to mix in with the flour - which worked out fine. I'd suggest serving this meal with mashed potatoes since there is plenty of yummy gravy! *Made for RSC 10 contest*
In a blender combine the marinade ingredients. Blend until smooth.
Place pork chops in a resealable bag and add marinade. Squeeze out as much air as you can and seal the bag. Refrigerate for 4 to 8 hours.
Preheat oven to 425°.
Remove chops from bag and discard marinade. Blot chops with paper towel to remove excess moisture.
Place well-beaten eggs in a pie plate. Combine pancake mix, paprika, and salt in another pie plate.
Dip each chop in pancake mix, shake off excess. Dip in egg, coating both sides. Dip in pancake mix again, coating well. Move to wire rack to set for 5 minutes.
Meanwhile, spray a 9 x 13-inch glass baking dish with non-stick spray. Put the butter in the baking dish and place in the preheated oven to melt.
Place chops in one layer in melted butter in baking dish. Bake for 10 minutes. Turn chops over carefully and bake for 10 minutes more. Remove to wire rack placed over paper towels to drain.
In a saucepan over medium high heat combine 2 tablespoons drippings from baking pan with flour. Stir to make a smooth paste. Add chicken broth, beef granules, marjoram and sage. Bring to a boil, turn heat down, simmer and whisk until thickened and smooth, about 5 minutes.
Serve chops with mashed potatoes and pass the gravy. Enjoy.