This is an African inspired recipe by chef Keith Famie. This batter could also work for firm bananas. Not exactly a healthy dessert, but it is a treat. Enjoy!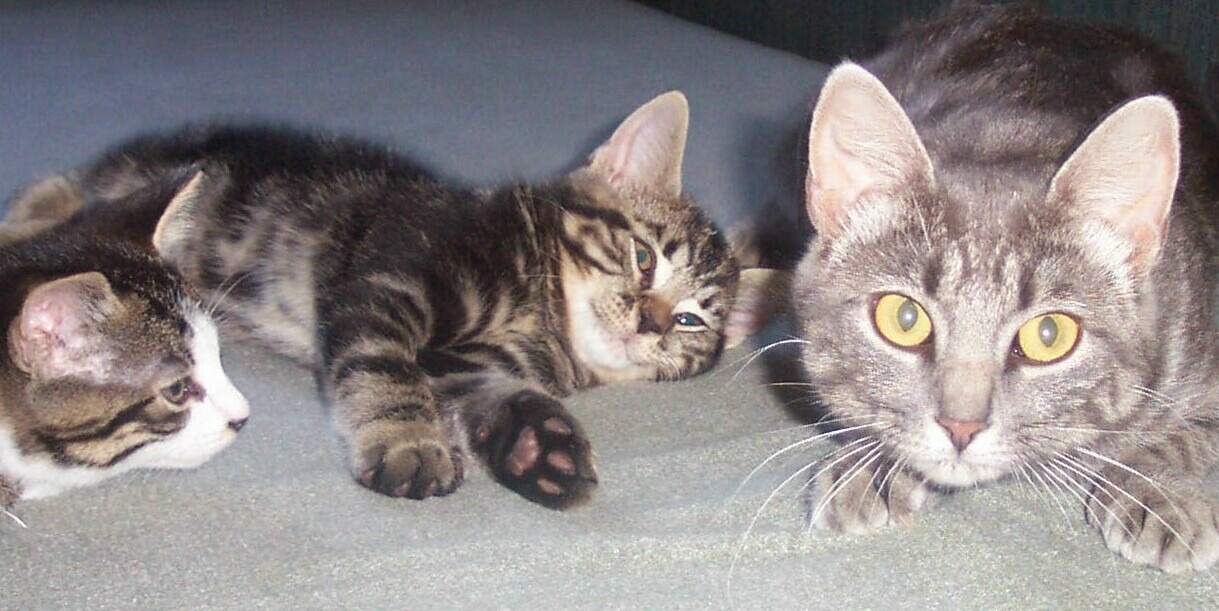 Thank you for sharing this special recipe....5 stars all the way my friend. These were so good LIG....I wish that I had made more. They were quick and very easy to make. The papaya have a thin soft batter coating that enclosed them in with the cardamom. So good, the cardamom is very subtle in this treat. I enjoyed these little beauty's two ways.... with Starry's spicy cinnamon sugar and also later with vanilla bean ice cream. They were wonderful both ways. Imagine hot fruit and cold ice cream, yum I am drooling again. I made this recipe exactly as written and wouldn't change a thing. Made FYC Tag Game 2015.
Fill a saucepan 2 inches deep with vegetable oil and heat to 350 degrees F.
Dusting Mixture:.
Combine the cinnamon, cardamom and sugar and set aside.
Batter:.
Combine the flour, salt and sugar in a bowl. In a separate bowl, whisk together the milk and melted butter. Combine the wet and dry ingredients with a whisk to form a smooth batter. If the batter is too thick, add a little more milk.
In another mixing bowl, whisk the egg whites to form stiff peaks. Fold the whipped egg whites into the batter. Be careful to not overmix the batter and deflate the whites.
Pawpaw:.
Season the papaya chunks with the cardamom. Dip each chunk of papaya into the batter and then deep fry in the vegetable oil, a few pieces at a time, until crisp and golden. Put the fried pawpaws on paper towels to drain. Dust them with the cinnamon sugar mix immediately.
Serve the fried pawpaw chunks with vanilla ice cream.