Fried Liver Curry ( Lamb, Pork or Chicken )
This is a simple and different way to serve liver. Liver is full of goodness. The recipe will be good with lambs, pigs or chicken livers. If using chicken livers be gentle as they are more likely to break apart than the other livers. A cheap dish to serve with a curry.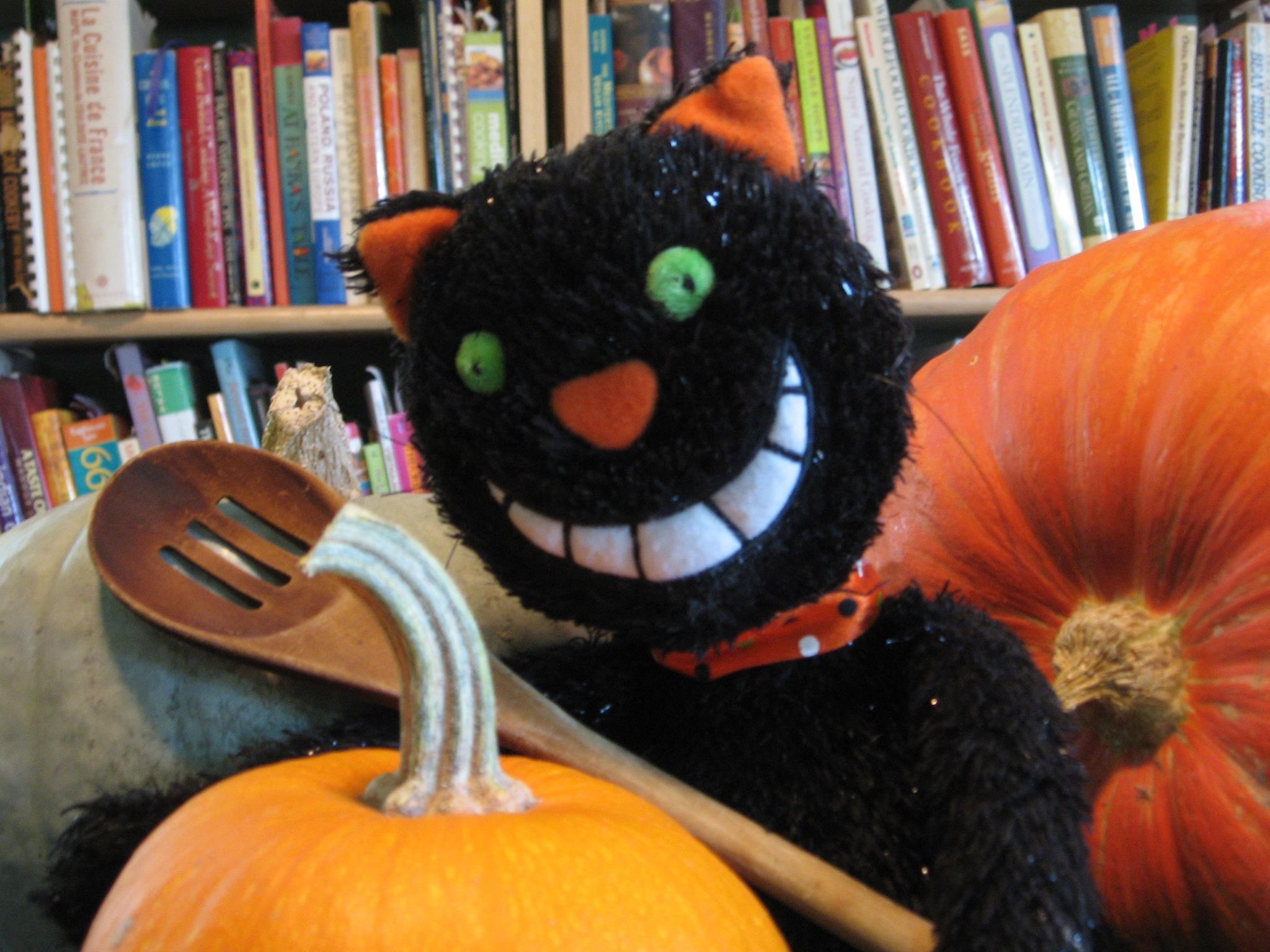 This was EXCELLENT! I've been making chicken livers with a flour, salt, black pepper and curry powder coating for 15 years and this was a nice spice mix. The mustard curdled in the oil but mixed well once the onion was added. I used coconut milk in step 2. The ginger was left out of the instructions but I added it with the other spices in step 2. VERY TASTY and a KEEPER.
Heat the oil in a pan and add the mustard, stir well to blend them together, add the onion and fry till just golden.
Mix together the turmeric, chilli powder, black pepper, salt and the ginger with a little milk to make a thin paste.
Coat the liver with the spice mix and add to the pan with the garlic. Cover the pan and cook over low heat till the liver is tender.
Serve with rice or noodles.