2Bleu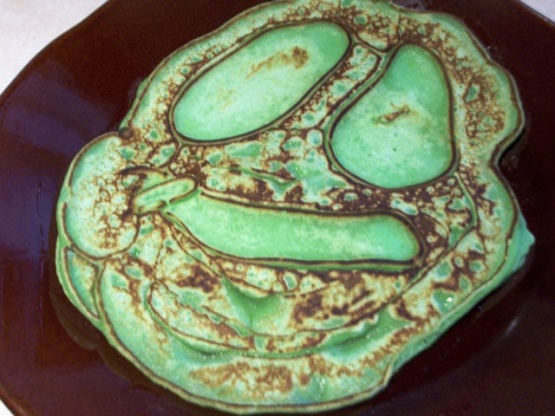 The newest in fried foods. For very sweet treats use sweetened Kool-aid. (up to 1/2 c) for less sweet use the unsweetened (1/4 c)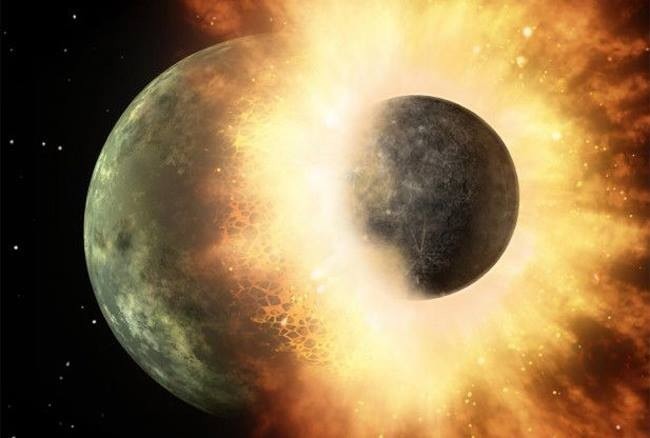 Top Review by 2Bleu
With this batter, I made your recipe #254947 254947 using lemon-lime Kool-Aid for the flavoring. DH said it was like pancakes with sprite. We felt it would go better with traditional pancake flavors like strawberry or blueberry Kool Aid. We both agreed while we enjoyed the unique flavor of these pancakes, the texture was way off and very doughy/dense. Overall a nice recipe, and loads of fun to make. Thanks for sharing the recipe.
Make the batter by beating the eggs and sugar together.
Gradually add the milk and dry ingredients.
Preheat oil to 350°F.
Cook in hot vegetable oil until golden brown (a few minutes, depending on heat).
Cool on paper-towel covered tray for a few minutes, then dig in!