Fried Eggs With Sour Cream (Ochiuri Cu Smantana)
jenne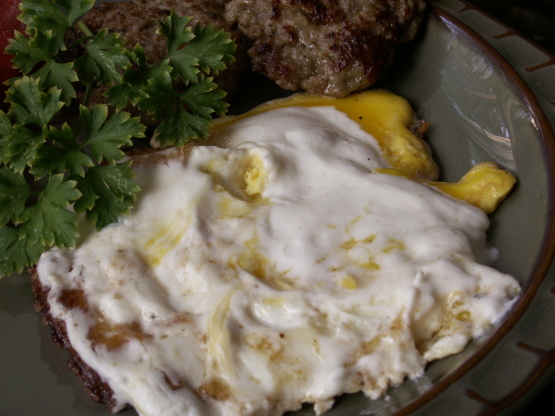 From Taste Of Romania by Nicolae Klepper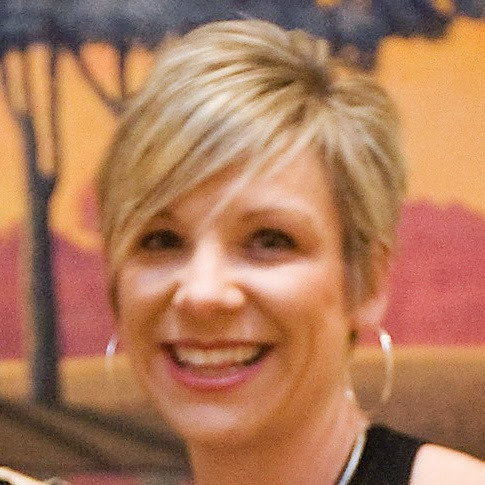 Top Review by jenne
This was a bit strange for all of us even given the fact that we LOVE fried eggs and sour cream. However, since it is an ethnic recipe I will give it a 4 because we may just be turning up our nose since it's outside of our "norm". If you make this recipe and you live in the US where your sour cream is very thick and creamy, let it come to room temp to thin out a bit. I know some other countries have much thinner sour cream which would work much better in this recipe.
.In small bowl, thoroughly mix sour cream and flour.
Heat butter in a small skillet over medium-high heat.
As soon as the foam disappears from the melted butter, break eggs one by one into the hot butter.
Add salt and pepper to taste.
When eggs begin to solidify, gently spoon sour cream over them, cover, and let cook another half minute to a minute, depending on personal preference.
With spatula, transfer eggs to a warm serving plate.