From my Greek cookbook from Greece! These are actually baked, not fried. I make this often for my consumers at work. It's one of their favorite breakfasts! I edited only for standardizing measurements.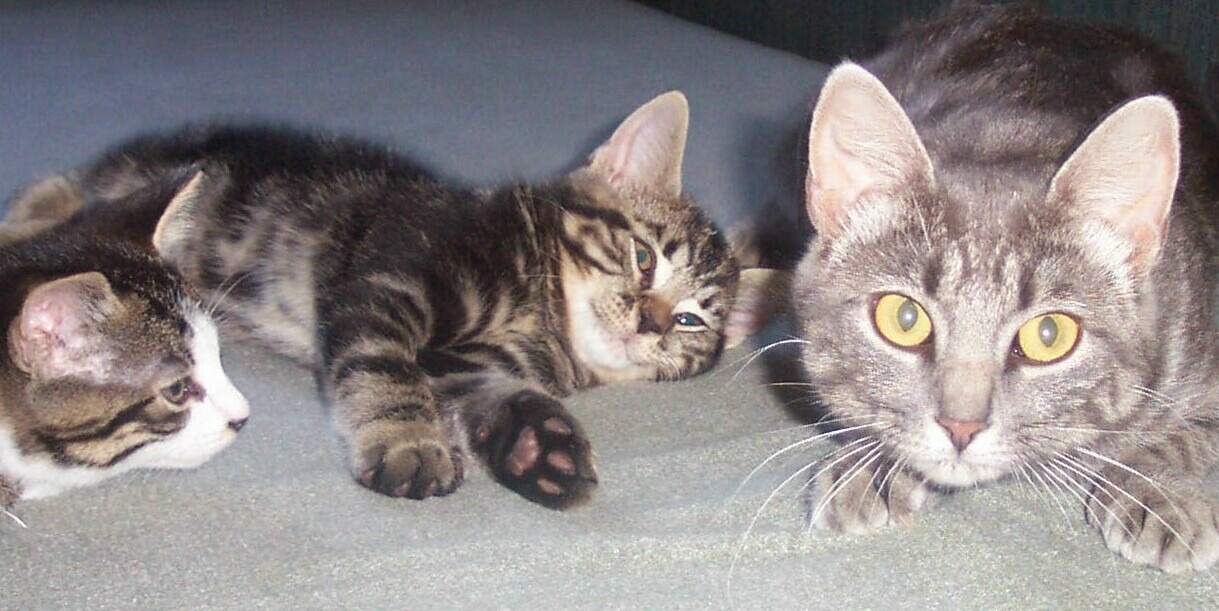 What a lovely breaky, this made. I really enjoyed the egg prepared this way. I also cooked it at 350 degrees for 20 minutes. It was still raw after 10 minutes. I really enjoyed the blast of flavor that the simple sauce added. Thank you for sharing this tasty dish Elmotoo. I will be enjoying this again and again. Made for May Aussie Swap.
Wash the tomatoes & cut a thin round slice off the top stem end of each one. Scoop the tomato pulp out & keep the tomatoes aside. Shred the pulp finely, place it in a frying pan with the oil, parsley, and the sugar, salt & pepper and let them cook for 10 minutes.
Then, half fill the stuffed tomatoes with this sauce, place the stuffed tomatoes in a pan & bake in a medium oven for about 15 minutes.
Take the tomatoes out.
Break an egg into each one and bake again for a further 10 minutes. Serve hot.