Fried Cornbread With Maple Syrup
Another Cookgirl Original from my youth. Where did I come up with these recipes? The ingredients have been updated; real syrup instead of syrup product, good quality bacon, homemade not boxed cornbread. For success with this recipe, you want a dense, firm textured cornbread not one with a cake-like texture or the bread will fall apart.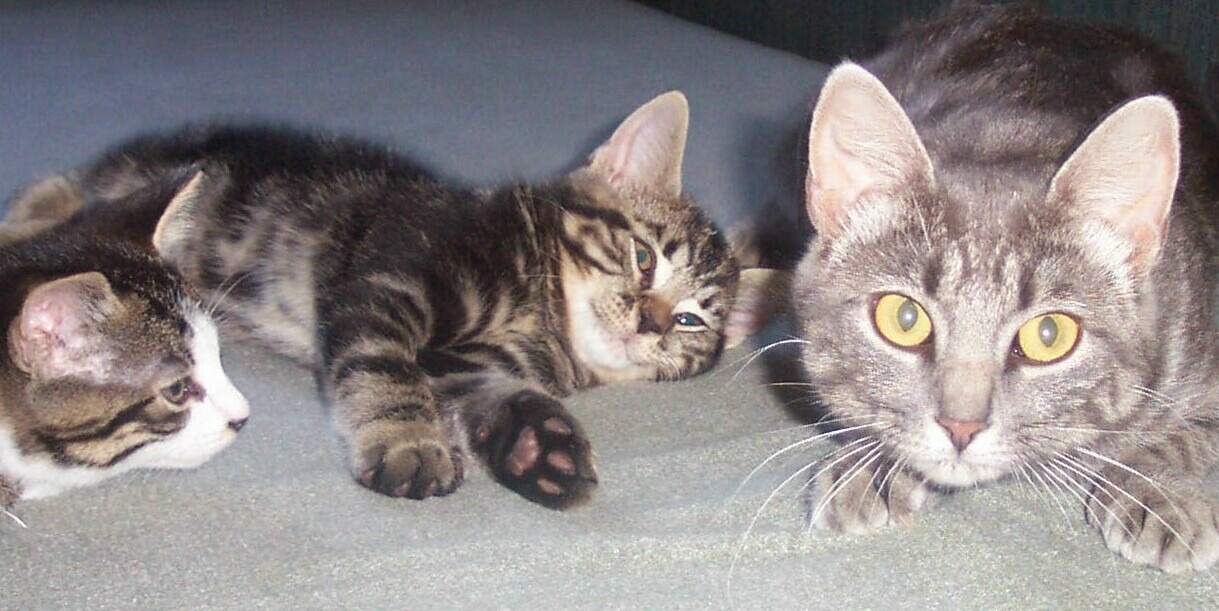 What a lovely treat this was. I'm so glad that I tried it. I'll be making this again. It was so good. Quick and really easy to make. I used recipe #397920, applewood smoked bacon and pure maple syrup. It was so decadent. I can't wait to have this again. Thank you so much for sharing. Made for Culinary Quest - Southern USA for the Suitcase Gourmets.
4

slices cornbread, DAY OLD, cut into 1/2 " slices (or you can cube the bread into 1 1/2-inch cubes)

2

slices bacon, cooked and crumbled (vegetarian version use facon or tempeh bacon)
maple syrup, warmed
In a castiron skillet, cook the bacon on medium heat until crisp; reserve fat. Set aside to cool.
In same pan, fry the cornbread slices or cubes until golden brown on all sides.
Place fried cornbread on a plate and crumble the bacon on top.
Pour some warm maple syrup on top. Watch another episode of Land of the Lost.