Fried Cornbread With Corn and Chiles
When I was growing up, my Grannie would make fried cornbread in the skillet on top of the stove to save time, instead of baking it in the oven. I always loved it...it didn't crumble and fall apart, and it was nice and crispy. Try regular cornbread that way...it is wonderful with some cabbage, pinto beans, fried apples and southern cooked pork chops! This recipe is a souped up version of what she used to make. To me its a meal in itself, but it really goes well with chili! Its also good dipped into homemade salsa. This is best cooked in a cast iron skillet, although you may use others.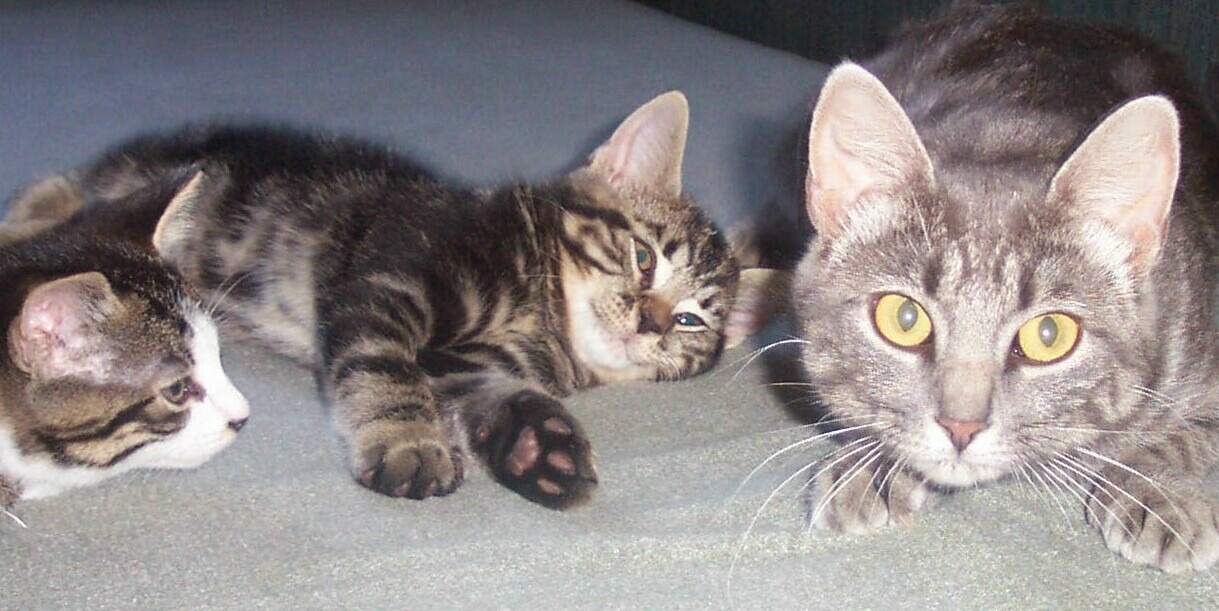 I loved these fried cornbread pancakes. So very yummy. Quick and easy to make with amazing results. I made half a batch, boy does it make a lot. They do freeze well. I just popped them into the toaster still frozen and voila the perfect treat. I served them with real maple syrup and candied bacon for the best lunch. The savory corn and chilies work beautifully with the sweet syrup. Thanks so much for sharing this lovely recipe, that I will be enjoying often. Made fyc tag game.
Combine cornmeal, flour, baking powder, salt, and pepper in a bowl.
Stir in eggs, milk, and butter. Batter will be thin!
Stir in corn, roasted peppers, and chiles.
Pour 1/4 cup batter for each pancake onto a hot, lightly greased skillet. Cook until tops are covered in bubbles (like a pancake) and edges look cooked. Turn and cook other side.