One of the only chicken recipes my picky children will eat! Less greasy than fast food, and more tasty!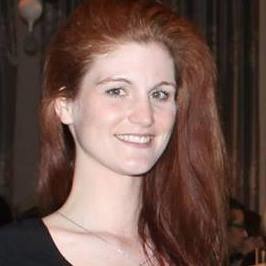 Was at home and didn't have fish fry (or your traditional vegetable for that matter - just olive oil). Since I was using extra virgin olive oil, I substituted italian dressing mix and mixed it into the flour. I also added two scoops of dry non-dairy creamer. I doubled breaded them and fried according to directions.... were divine and almost no grease!
1⁄2 cup flour

1

egg
1⁄2 cup zatarain fish seasoning
oil
Slice chicken longwise into six strips per breast.
Put flour and Fish Fri into separate ziploc bags.
Lightly beat egg with 1 Tbs. water.
Shake four chicken strips at a time in the flour, shake off the excess, dip in egg wash, shake off the excess, then shake in Fish Fri.
Heat two inches of oil in a skillet to medium hot.
Fry chicken strips in batches so they do not touch, turning, until they are golden brown.
Drain and serve.
Watch them disappear!