Fried Chicken Chicken Salad
This chicken salad is made from leftover skinless fried chicken. Everyone in my family loves it so I make sure I make extra chicken so I can make this for the next days sandwiches. Can also use to stuff big red tomatoes. YUMMY!!! :)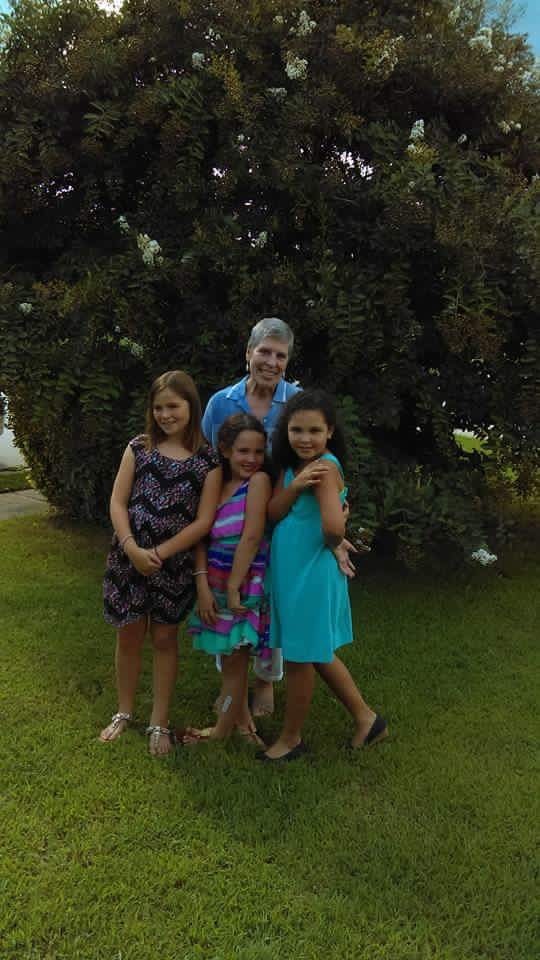 I made this as written, but I had only half of a breast of left over fried chicken. I adjusted the other ingredients accordingly, and this was perfect for two very stuffed sandwiches. Thanks for a great recipe. We will definitly use this again. P.S. One additional change I did make was I used seasoned salt instead of the crazy mixed up salt, and it was still very delicious.
Chop fried chicken and mix with diced celery, onion, mayo, pepper and Jane's Krazy salt. Mix well and chill for a couple of hours before serving.
We make sandwiches with it but you can also stuff tomatoes or use it any way you like. Enjoy!