Fried Chana Dal with Panir
My mom taught me this recipe. Paneer in this style is a nice change to the normal palak paneer or panner kofte. Try it, its mind blowing and very tasty.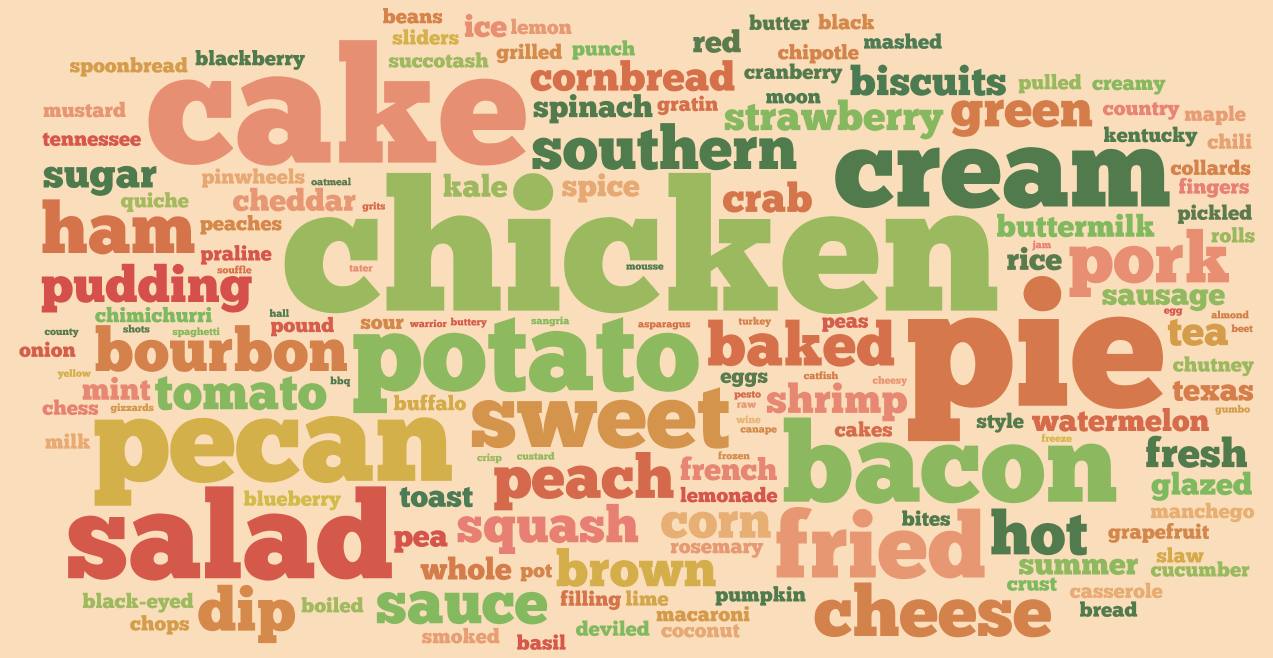 Loved the combination of paneer and chana, and it was satisfying, tasty and healthy. I'm not a fan of a strong cinnamon taste in savory dishes, though, so next time I'll leave out the cinnamon.
Wash chana dal and soak for 2 hours.
Grate onions.
Chop corriander.
Make ginger-garlic paste.
Chop tomatoes.
Cut paneer into cubes and fry.
Heat oil in a cooker.
Fry onions till light brown.
Add ginger-garlic paste, cinnamon, cardamoms, cloves, bay leaves and red chilli.
Add tomatoes and fry.
Add chana dal, salt, chilli and turmeric powder.
Fry for 7 minutes.
Pour 1 2/3 cup water and close the cooker lid.
Place cooker on full heat & bring to full cooking pressure.
Reduce to medium heat & cook for 5 minutes.
Allow cooker to cool gradually.
Once cooled, open it.
Add lightly fried cubes of paneer to the dal.
Simmer for 2 minutes.
Garnish with fresh corriander and lime.
Serve.