Fried Bananas With Sugar 'n' Rum
A Caribbean-inspired recipe from the Caribbean, Central American and South American cookbook. Be sure to use ripe, but not overly ripe bananas or they will turn to mush.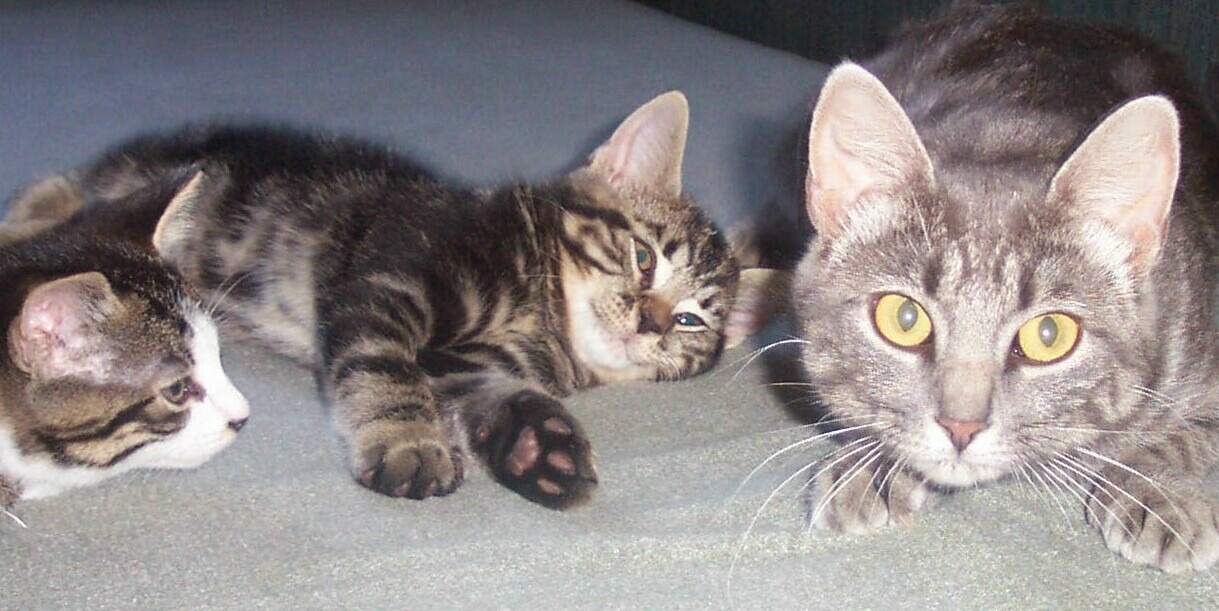 Wow, wow, wow. This was one tasty dessert. Thank you for sharing a new way to serve ripe bananas. We will be enjoying this wonderful dessert often. I love the blend of lime, brown sugar, butter and rum, so very yummy, even before I added the warm banana and mango sherbet. I made one serving as written and one serving without alcohol for the dh. Both versions were terrific. I didn't have any vanilla ice cream left, so I used Mango Sherbet, it worked beautifully in this treat.
Tip: to make your own superfine sugar, place the sugar in a clean coffee mill or mini-chopper. Blend until crystals are fine but still "sparkle". Be sure not to blend too long, or the sugar will turn to powdered sugar.
Over low heat in a large, heavy pan, combine the sugar, rum, butter, lime zest and lime juice.
Cook for a few minutes, stirring often to avoid burning. Cook until the sugar has dissolved.
Add the bananas to the pan, turning to coat them with the sugar/rum mixture.
Increase heat to medium, and cook the bananas for about 5 minutes or until the bananas are a beautiful golden color.
Remove bananas from pan and cut in half lengthwise.
For each serving, place two banana slices on a dessert plate. Serve with a scoop of vanilla ice cream and generous drizzle of the hot sugar/rum sauce.