Fried Apples'n'onions (Little House)
This is a traditional "country" dish. Sugar is optional, but I think it's better with it. Try this for breakfast with fried potatoes. This recipe came from "The Little House Cookbook" by Barbara M Walker, and the food featured in "Farm Boy."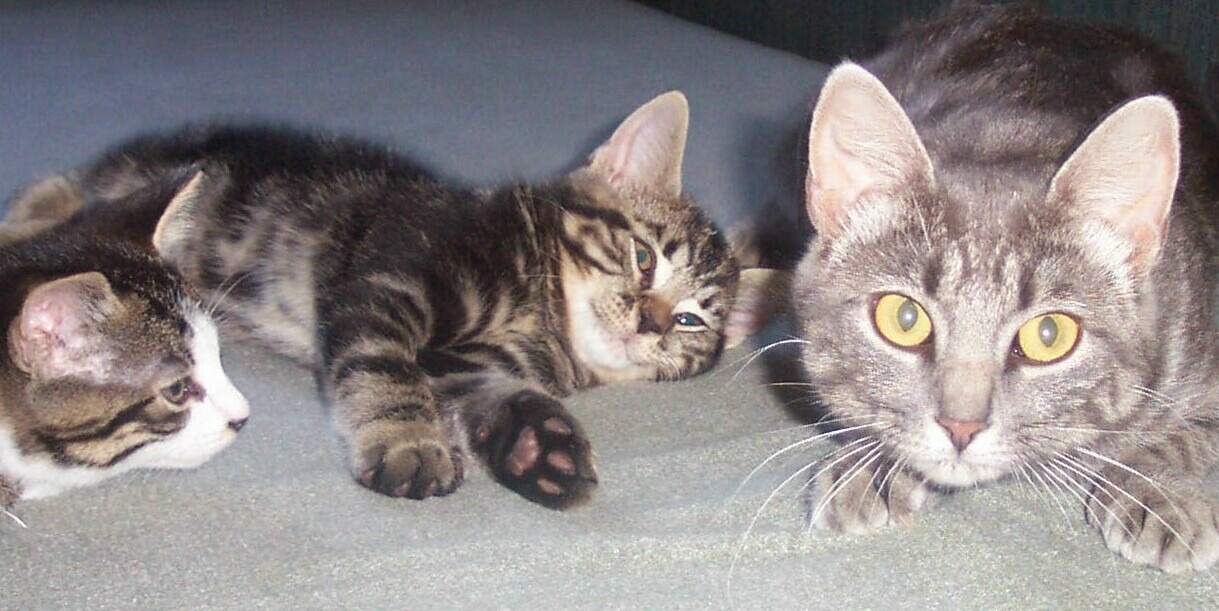 We loved this recipe Sascha. I served it with pan fried potatoes for breakfast. I used nice fresh picked russet apples, sweet onions and maple bacon. They were wonderful together. It was a lovely change to the usual breakfast fare. Next time I make this I will serve scrambled eggs on the side as I believe the flavors will all blend beautifully together. Thank you so much for sharing this treat.
Fry bacon or salt pork slices in a skillet until brown and crisp. Set them aside on a warm serving platter.
While the meat is frying, peel the onions and slice them as thinly as possible.
Core the apples and cut them crosswise in circles about 1/4 inches thick. Apple skins help the slices keep their shape and add color to the dish, so don't peel unless the skins are tough or scarred.
Drain all but 1 tablespoon of fat from the skillet, then add the onion slices. Cook them over medium high heat for about 3 minutes.
Cover with apple slices in an even layer. Sprinkle brown sugar over all, cover the skillet, and cook until tender, a few minutes more. Stir only to prevent scorching.
Remove to the warm plate with the bacon or salt pork slices and serve.