This is so simple and tasty! It goes with just about everything-try it on eggs, or grilled chicken, on tacos, with tortilla chips...the possibilities are endless.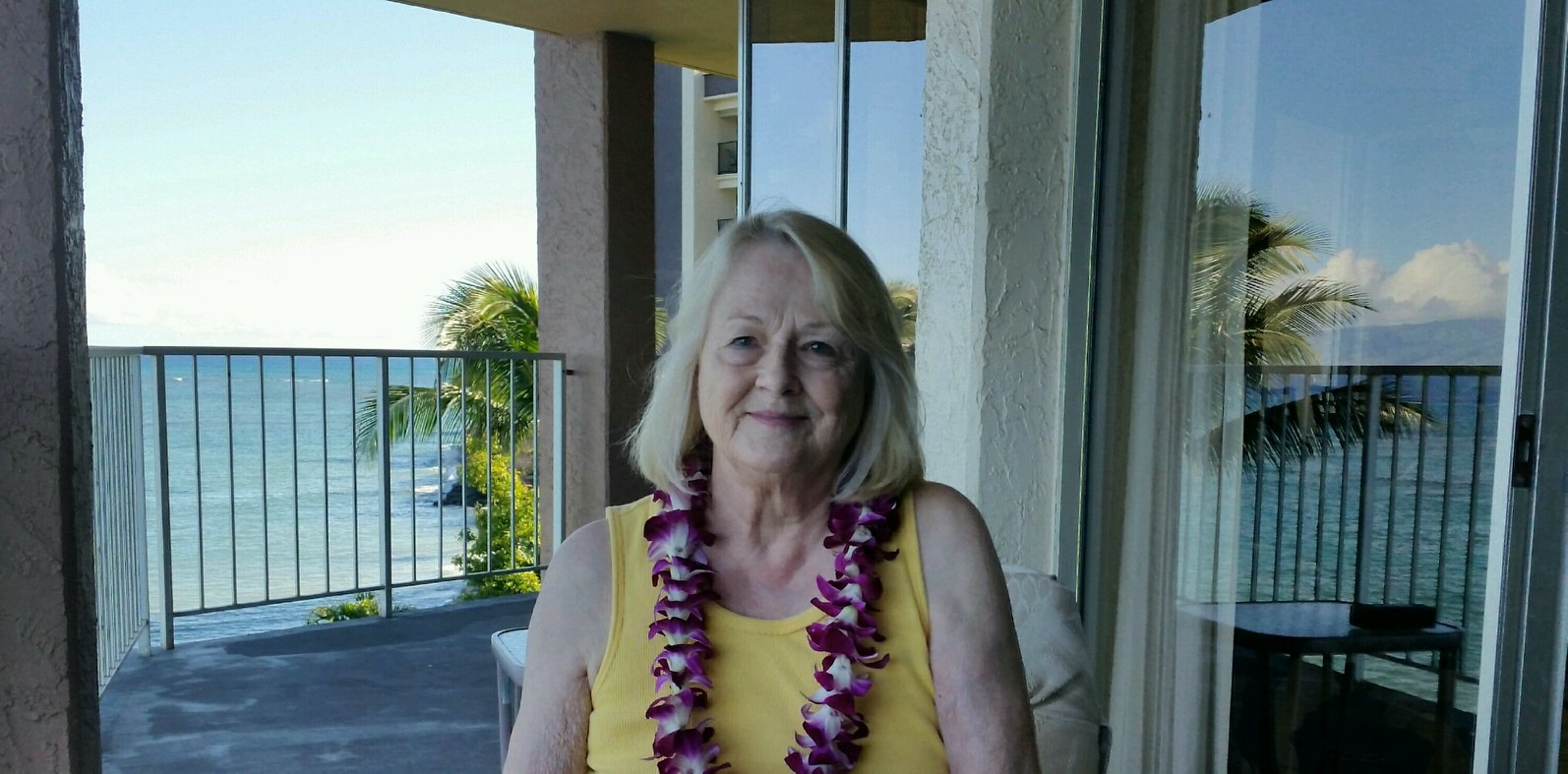 I made this salsa and used it in another dish that called for bottled salsa. This was so good and really enhanced the chicken dish. I loved the contrasting tastes of the ingredients used. I make one slight change, and that was to use 2 Tbsp. vinegar and 1 Tbsp. of fresh lime juice. It gave the salsa a great fresh taste. Thanks for sharing this recipe that I will be using again.
Chop all vegetables, and toss together with remaining ingredients.