This is my FAVORITE summertime pie!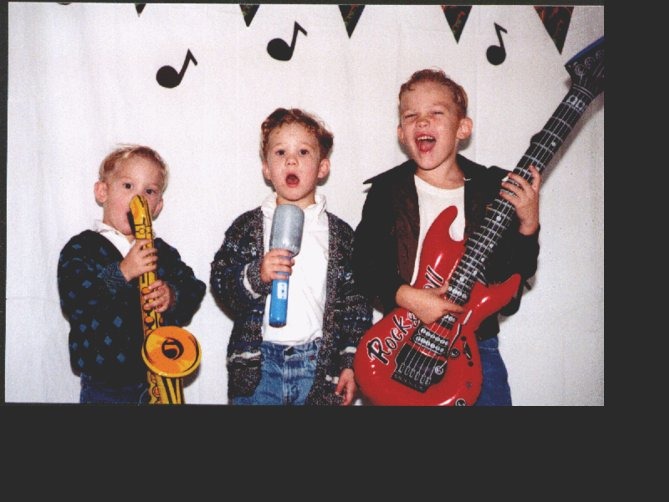 My cooking-challenged hubby made this cuz he lost a bet to another coach in Little League! I wasn't allowed to help (part of the rules of the bet), so I'm not sure he followed the directions correctly, cuz it didn't gel very well. I'm not gonna blame the recipe, cuz it tasted delicious!! Well, the little bits that I could sneak off the cover, cuz we had to give it away! We used a prepared graham cracker crust, cuz a homemade one woulda pushed DH over the edge!
Arrange strawberries nicely in pie crust.
Mix cornstarch and sugar in pan.
Add water.
Boil til clear.
Add jell-o.
Pour over strawberries.
Chill.
Serve with Cool Whip!