Fresh Prawns in Coconut Milk
San Choy's Polynesian Kitchen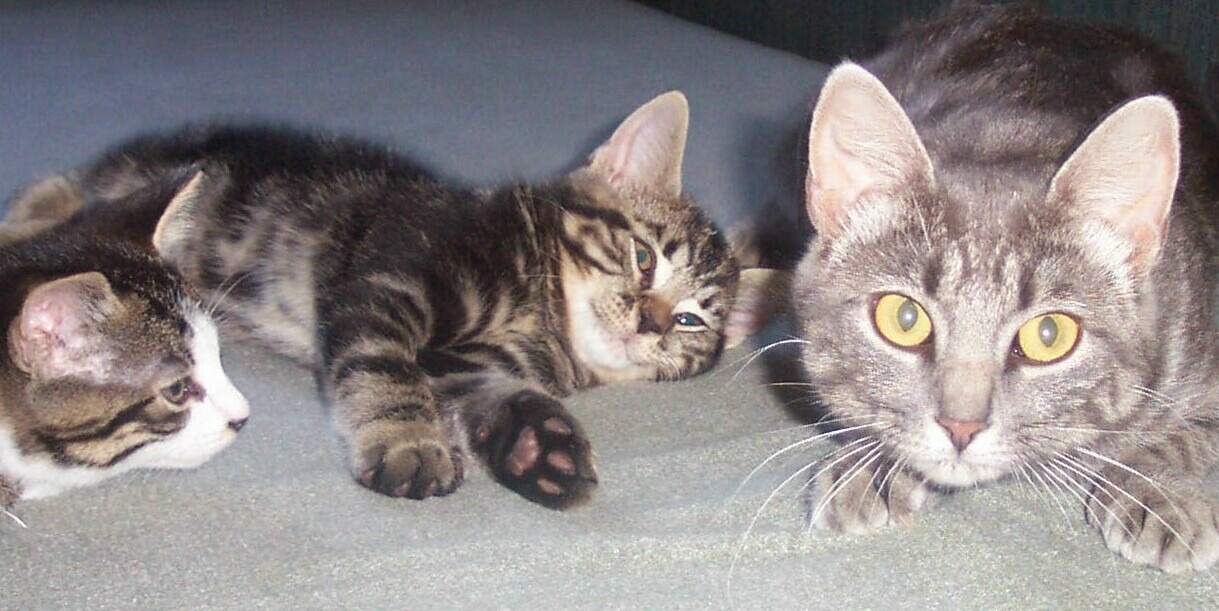 What a lovely treat morgainegeiser. It was quite unlike anything that we have tried before. We were a little leary about cooking the shrimp in the lime juice, but boy of boy do they taste good prepared this way. Thank you so much for sharing this unique recipe. All the flavors blend beautifully together to create a memorable dish, which I will make again.
Place fresh prawns in a bowl, and squeeze lime juice over them.
Add a pinch of salt, and marinate for 5 minutes.
Remove half of the juice, and add the onion, tomatoes, parsley, coconut milk. and pepper to taste.
Garnish with scallions, and serve.