Fresh Pears With Parmigiano-Reggiano and Balsamic Vinegar
A splendid recipe adapted from The Splendid Table: Recipes from Emilia-Romagna, the Heartland of Northern Italian Food by Lynne Rossetto Kasper. This is best eaten right away!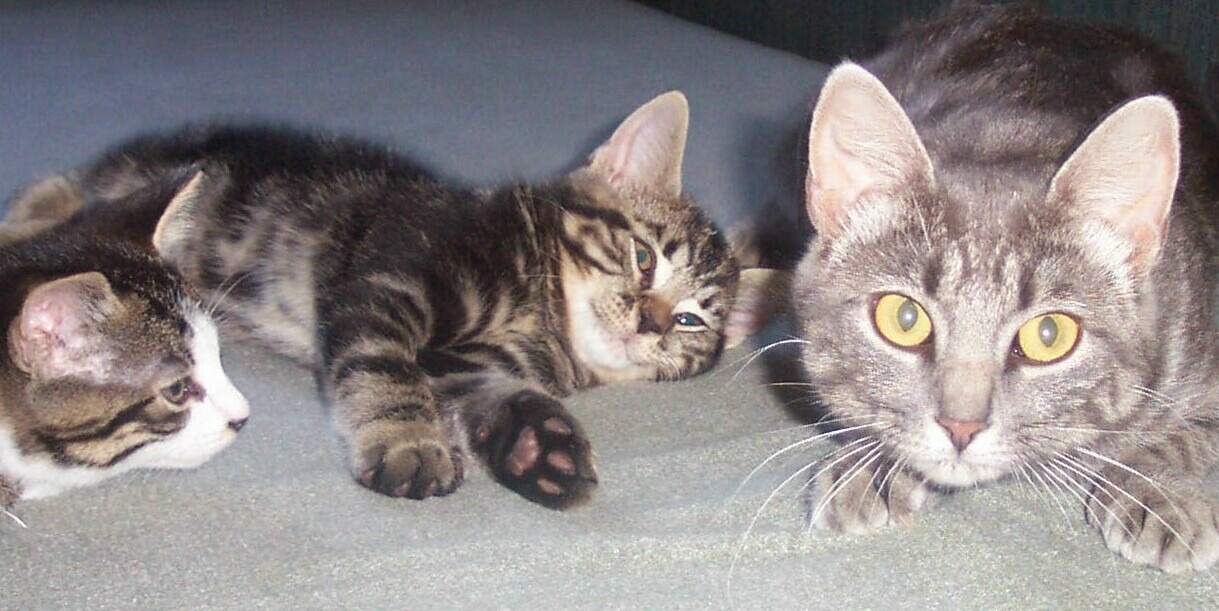 This was so flavorful and the textures were perfect. I loved this dish. It was the perfect ending for lunch. The flavor of the dish was sweet, tangy, tart and sharp. Very satisfying and very elegant, best of all it was quick and very easy. Thanks so much for sharing Sharon.
In a small bowl, vigorously whisk the vinegars and dark brown sugar together.
Halve and core the pears, leaving the skins on.
Slice each halve into long thin slivers.
Drizzle with a little lemon juice to keep from turning brown.
Fan out about 4 or 5 pieces of pears on each of six salad plates.
At the base of the fan place a knob of cheese.
Moisten each chunk with a few drops of balsamic vinegar, and serve. Enjoy!