Fresh Pear Salad With Asian Sesame Dressing
Pears are now used in all aspects of cooking. Try this salad that's made exciting with pears and a delicious Asian dressing! Adapted from Southern Living magazine.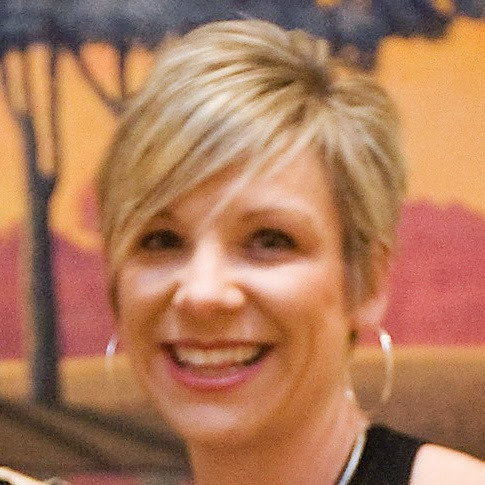 Top Review by jenne
LOVED it! I made this last night for dinner as our main dish, so I topped hubby's with poached chicken breast. I subbed the romaine for napa cabbage which was great. And in the dressing, I subbed 1 packet of truvia for the sugar, added some fresh grated ginger (which I totally recommend), and replaced 1 Tbsp of the oil with water (to decrease fat). Next time I will let the salad (minus the pears) marinate for about 30 minutes and then top with the pears and seeds just before serving.
To make the dressing:.
Whisk the vinegar, soy sauce, sugar, sesame oil and red pepper with the oil. Set aside. (Makes 1/2 cup).
To make salad:.
Toss together the cabbage, lettuce, pears, carrots, and green onion in a large bowl, and drizzle with Asian Sesame Dressing, tossing gently to coat. Sprinkle with sesame seeds, if desired. Serve immediately.