This recipe is adapted from an old community cookbook from Oklahoma. It is different from traditional cobblers because it doesn't have a biscuit or pastry crust. It has a sugar cookie-type crust and the filling has a meringue-like texture. This is delicious served warm with vanilla ice cream.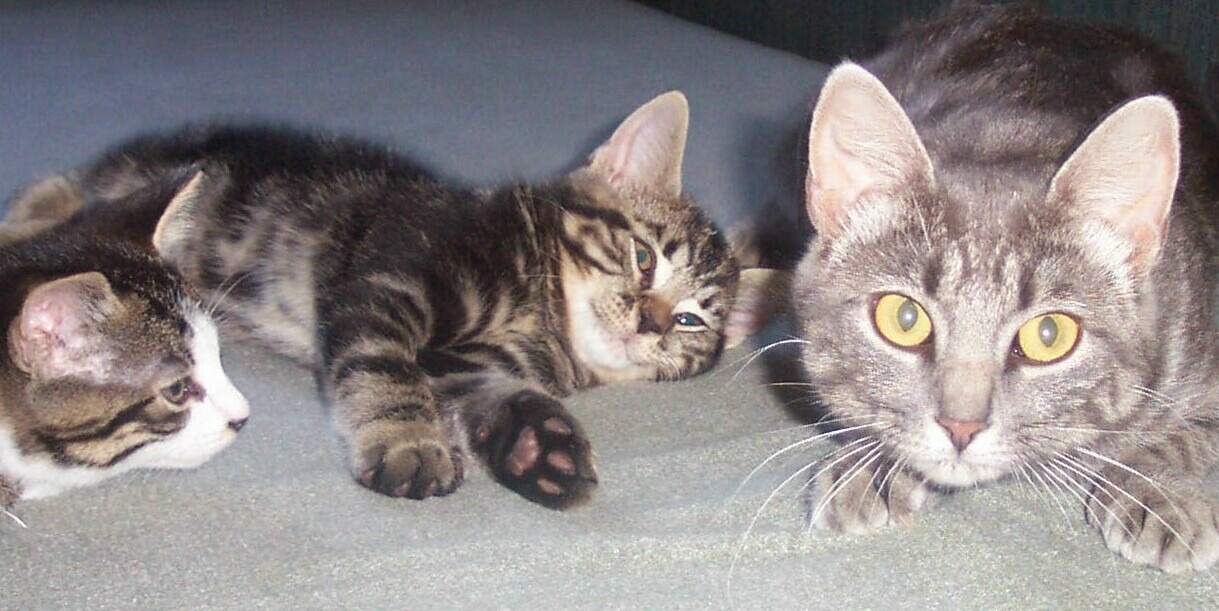 Wow, was this good Bayhill. We loved it. So much flavor and so many different textures. I'm drooling. thinking about it. The meringue topping was crispy and crunchy, the peaches and custard were awesome tasting while the cookie base was excellent. I loved that you could taste all the components of this lovely dessert. My peach loving dh was over the moon. Truly a recipe that we will be enjoying again and again this summer, can't wait for the Niagara peaches to arrive, they will be wonderful in this recipe. Thank you so much for sharing this lovely, lovely treat. Made for Culinary Quest - Southern USA - for the Suitcase Gourmets.
Preheat oven to 350ºF.
In a small bowl, combine the 1 cup flour and powdered sugar. Add the melted margarine and stir until well mixed. Pat this mixture into the bottom of a greased 9x13" baking dish. Bake for 15 minutes. Remove from oven.
In a medium bowl, beat the eggs until foamy. Add the granulated sugar, 1/3 cup flour, baking powder, salt, vanilla and cinnamon; mix well. Spoon mixture over the baked crust. Spread the peaches over the top.
Return to oven and bake for approximately 1 hour. If top starts to brown too quickly, loosely cover with foil.
Serve warm with vanilla ice cream.