Fresh Mint and Ginger Lemonade
I love the gingery-zing, and the mint flavour that this delicious lemonade has. Very refreshing. 40 minutes passive cooking time is actually steeping time.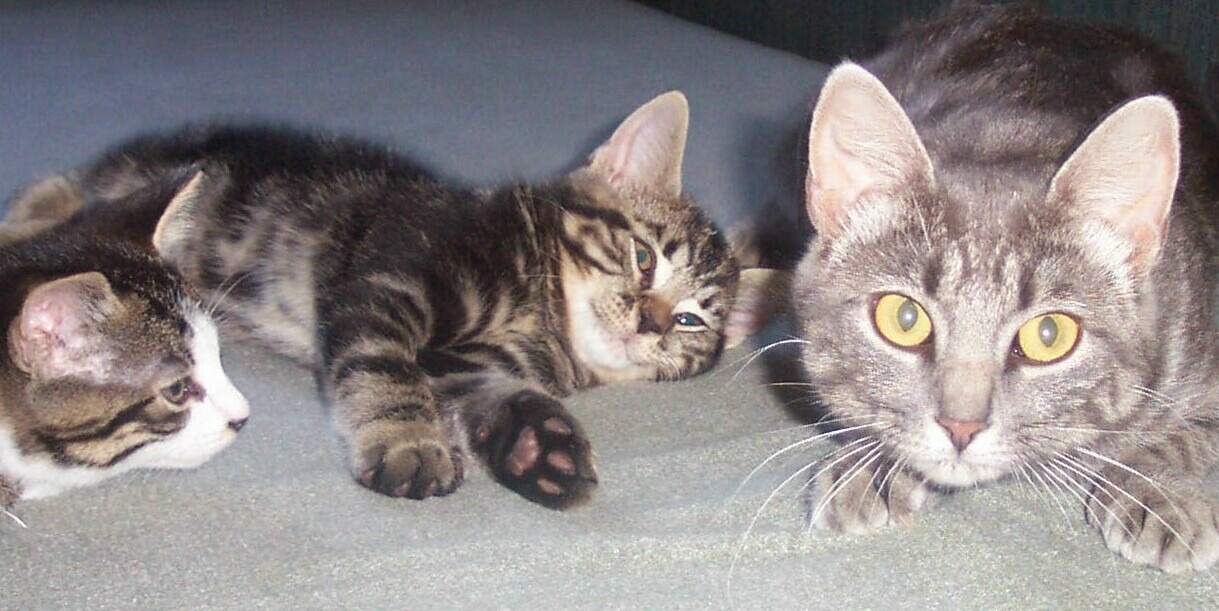 Thank you for sharing this lovely recipe Evelyn. I enjoyed this refreshing lemonade treat. It was tart tangy, spicy and slightly sweet. I really like lemon, honey, ginger and mint so this seemed tailor made for me. I used spearmint in the lemonade it worked great. Made for Culinary Quest - 2014 - Suitcase Gourmets.
Combine chopped mint, ginger and honey in medium bowl; add boiling water and allow to steep for 30-40 minutes; strain into 4-cup glass measuring cup, pressing on solids to extract liquid; add lemon juice and enough cold water to measure 4 cups total.
Fill glasses with ice cubes; add lemonade; garnish with mint leaves and fresh lemon slices.
Note: If you like to 'tipple' (I know I do:-)), spike this with some vodka!!!