Fresh Lemon Vinaigrette Dressing (Zitronenvinaigrette)
ChefLee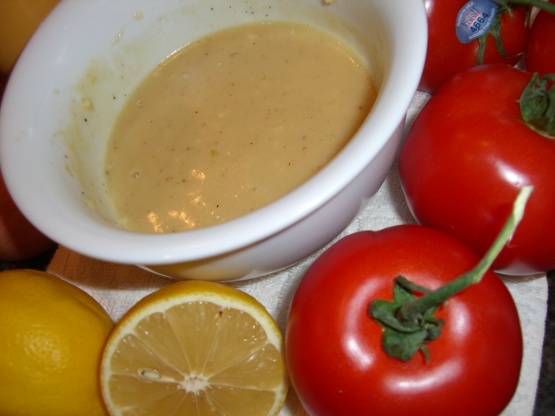 A delicious light, bright and refreshing lemon vinaigrette salad dressing that's lovely drizzled over fresh baby greens or cucumber slices! Also makes a nice tangy sauce for grilled halibut or sea bass. Tip: You can whisk in a small pinch of your favorite herbs (such as parsley, dill or thyme), as you wish. Enjoy!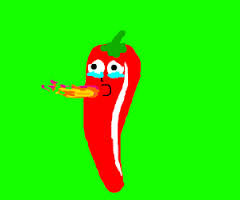 Feb. 27, 2009 Phenomenal!!!!!!! 50 stars!!!!! This is a wonderful dijon vinaigrette!!! The flavors are spot on!!! Dijon makes a great emulsifier so this got really thick and rich! I used a hand-held mixer with whisk attachment to achieve a really thick, creamy consistency. I used this dressing for recipe#177537 as that recipe called for bottled lemon vinaigrette and I always try to go for fresh instead. I will definitely make this dressing again and again!!!! Thank you so much for this great recipe!!! UPDATE: I already made this again, it is so good on salad or to dip veggies into, just wonderful!!!!!
In a small shallow bowl, whisk together the oil, garlic, salt, pepper, and sugar with a fork.
Add the Dijon mustard and whisk vigorously.
Add the tablespoon of white balsamic vinegar and the 2 tablespoons fresh lemon juice, and whisk again.
Use immediately. Drizzle over fresh salad greens or wafer thin cucumber slices. Also great drizzled over grilled halibut or sea bass.