Jubes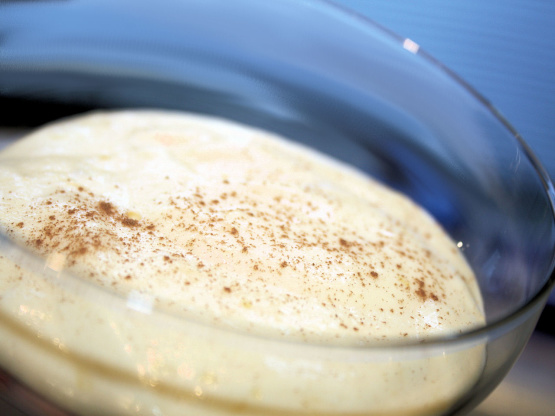 Light and creamy! (cooking time is chilling time)

We all love a success! Something is wrong with mine ;( Just folded in the whisked whites ...they are loarting around like ship wrecked mousses. My egg yolks and lemon never thickened... Will whisk the cream in in the morning; its now in the fridge . Might just have a buy an Easter dessert....................................................
Juice and grate the zest from the lemons.
Combine the egg yolks and sugar in a mixing bowl. Beat until thickened.
Stir in the lemon juice and lemon zest. Pour into a double boiler and simmer for 10 minutes, until thickened, whisking constantly. Let stand until cool.
Beat the egg whites and salt in a chilled mixing bowl until stiff peaks form. Fold into the lemon mixture. Chill for 2 hours.
Beat the whipping cream in a chilled mixing bowl until soft peaks form. Fold into lemon mixture. Chill until serving time.
To serve, spoon the mousse into individual dessert bowls.