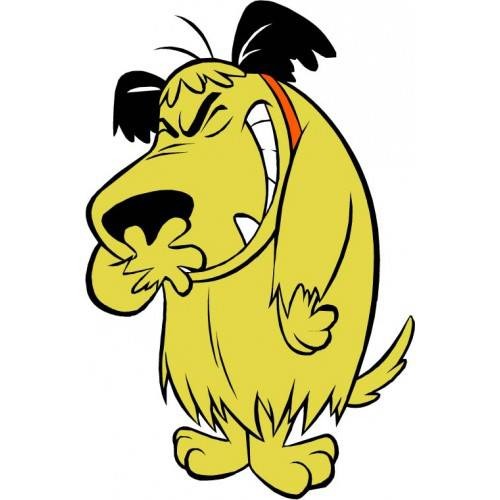 Top Review by Dugyb
This tasted great, however, both times when I ate it I got severe stomach cramps within about 3 hours. I discovered on the internet that green tomatos eaten raw can be toxic and have that effect on some people. So, I now use the same recipe, only I bring the sauce to a boil first before using it.
In a medium bowl, combine the green Ontario tomatoes with cucumber and the salt.
Let stand for 1 hour, stirring occasionally.
Drain well and place vegetables in a clean bowl.
Add the onions, green pepper, jalapeno, cilantro and lime juice.
Stir well.
Spoon about half the mixture into the bowl of a food processor, and pulse until finely chopped and quite liquid, about 30 seconds.
Spoon puree back in the bowl and chill.
Serve with cold meat, crackers and cheese, tortilla chips.