Fresh Green Peas and Sugar Snap Peas in Sesame Dressing
Bergy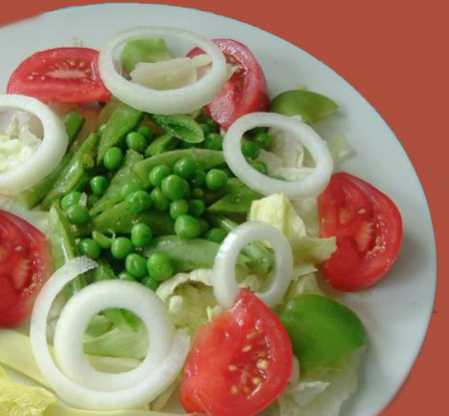 Two kinds of just cooked peas and an Asian dressing make for one delicious salad! Very quick and tasty.

I omitted the fresh green peas and halved the dressing and thought this was fantastic!! Make sure to trim your sugar snaps or they will be quite stringy!!
Cook shelled peas in a large saucepan of boiling salted water until almost tender, about 1 1/2 minutes.
Add sugar snap peas to same pan and continue boiling 30 seconds.
Drain; rinse under cold water and drain again.
Transfer to large bowl.
Whisk vinegar, soy sauce, sesame oil, sugar, salt and pepper in small bowl to blend.
Pour dressing over peas in large bowl; toss to coat.
Season salad to taste with more salt and pepper, if desired.
Serve at room temperature.