Bergy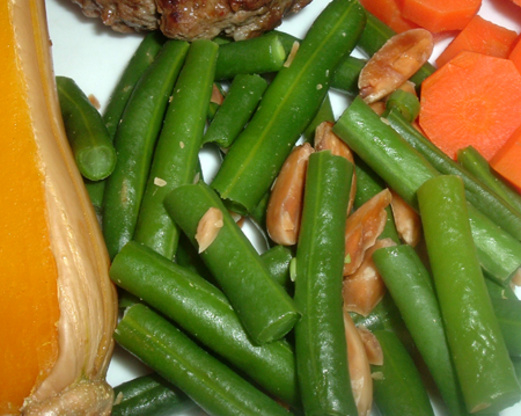 An explanation of how you can get a lot more from simple ingredients by adding a "pairing" flavour. This one goes exceptionally well when served as a "side" to roast pork. Check your beans that they feel "crisp" and not "leathery" (Do they "snap" easily, and leak a bit of juice? If not, don't buy them)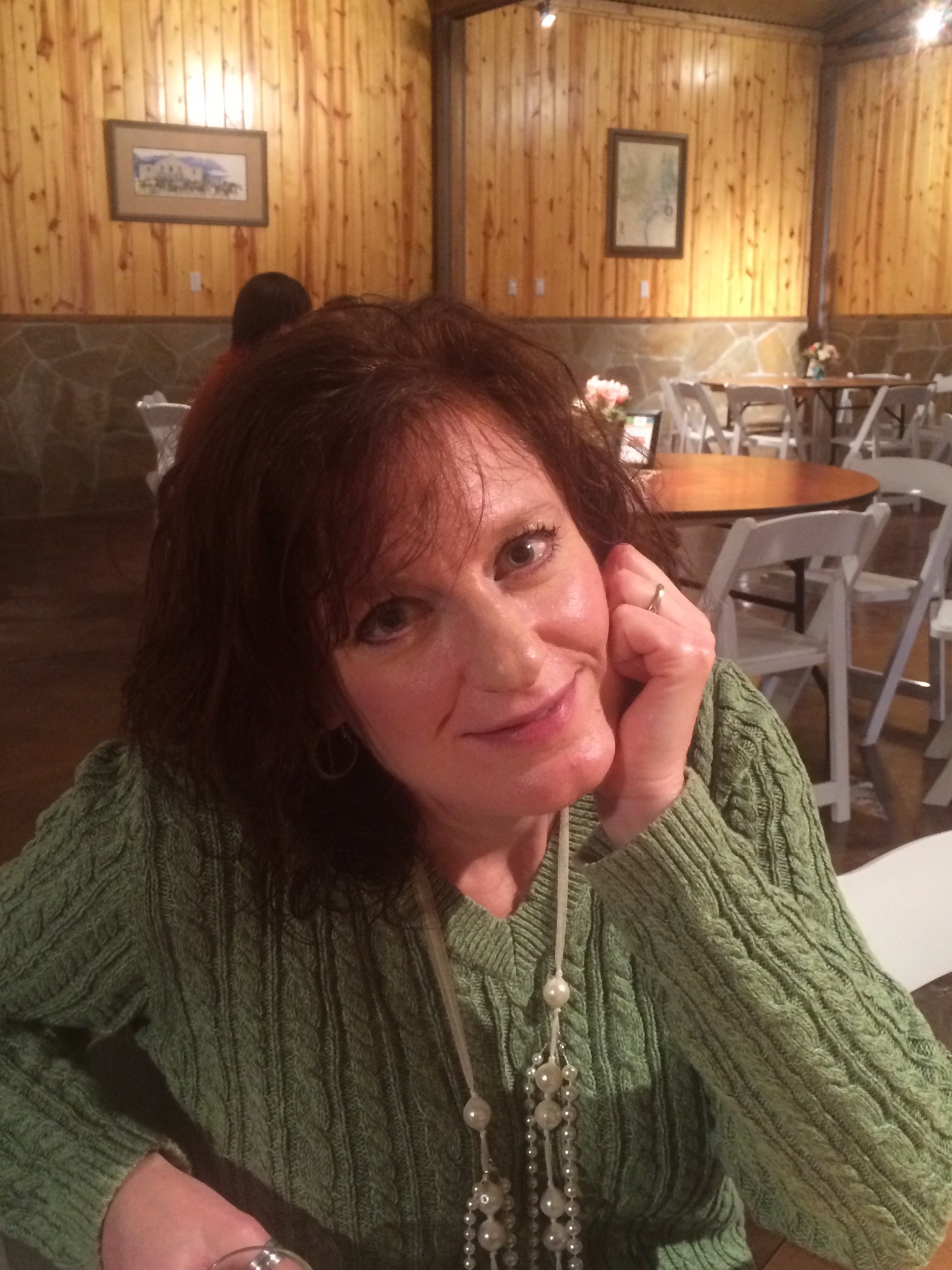 Excellent! What a great way to make fresh green beans something really special. Almond extract? Who knew? What a great addition that really revs up the almond flavor! Thanks John!
Clean the beans, "tip and toe" them, and cut to 1" lengths.
Boil salted water in a pot and add the almond extract when boiling.
Place the beans and almond slivers in a steaming basket and cook until just about done (still some "crunch" left in the bean, but not chewy).