Great served with focaccia or crusty bread! Try this with chicken salad or fish! Adapted from Better Homes & Gardens magazine.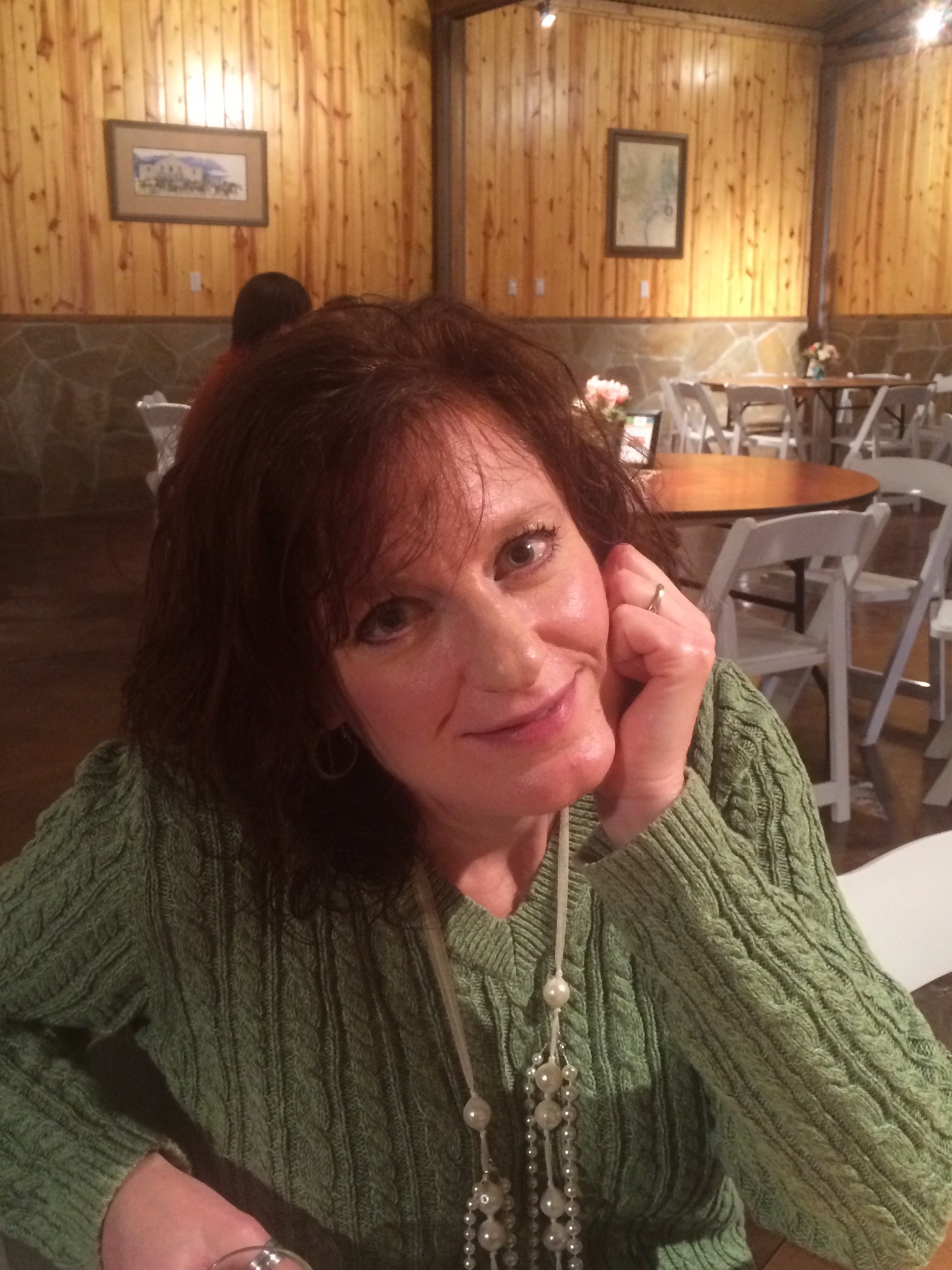 Wow- who would have thought to combine these ingredients? This has such a fresh taste and the flavor is out of this world! Love the balsalmic touch! Great recipe.
Place the grapes in a food processor. Process with 3 or 4 on and off turns, until coarsely chopped. Set aside.
In a large skillet, melt butter; add onion and cook until just tender, about 5 minutes. Add rosemary and oregano. Cook for 1 minute. Add chopped grapes and vinegar; cook 1-2 minutes more until heated through. Transfer to a serving bowl. Serve using a slotted spoon. Enjoy!
Makes 24 (2 tbls.) servings.