Fresh Fruit With Creamy Grand Marnier Sauce
Annacia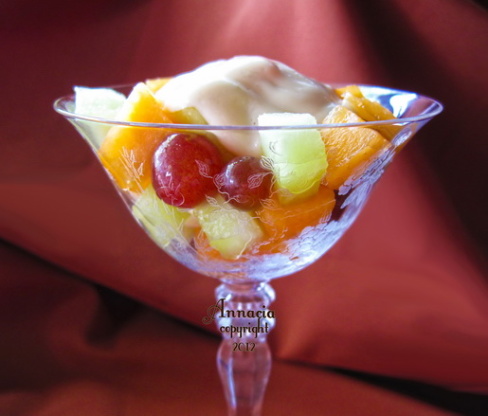 This is just to die for!! I've never served this without someone wanting the recipe, but more than that, they want to take leftovers home! (That's why I always make a double batch!). It's a simple make-ahead sauce and can be used for dessert or breakfast. It's a great presentation when served in a wine or martini glass. I got this recipe from Bon Appetit magazine in 1995.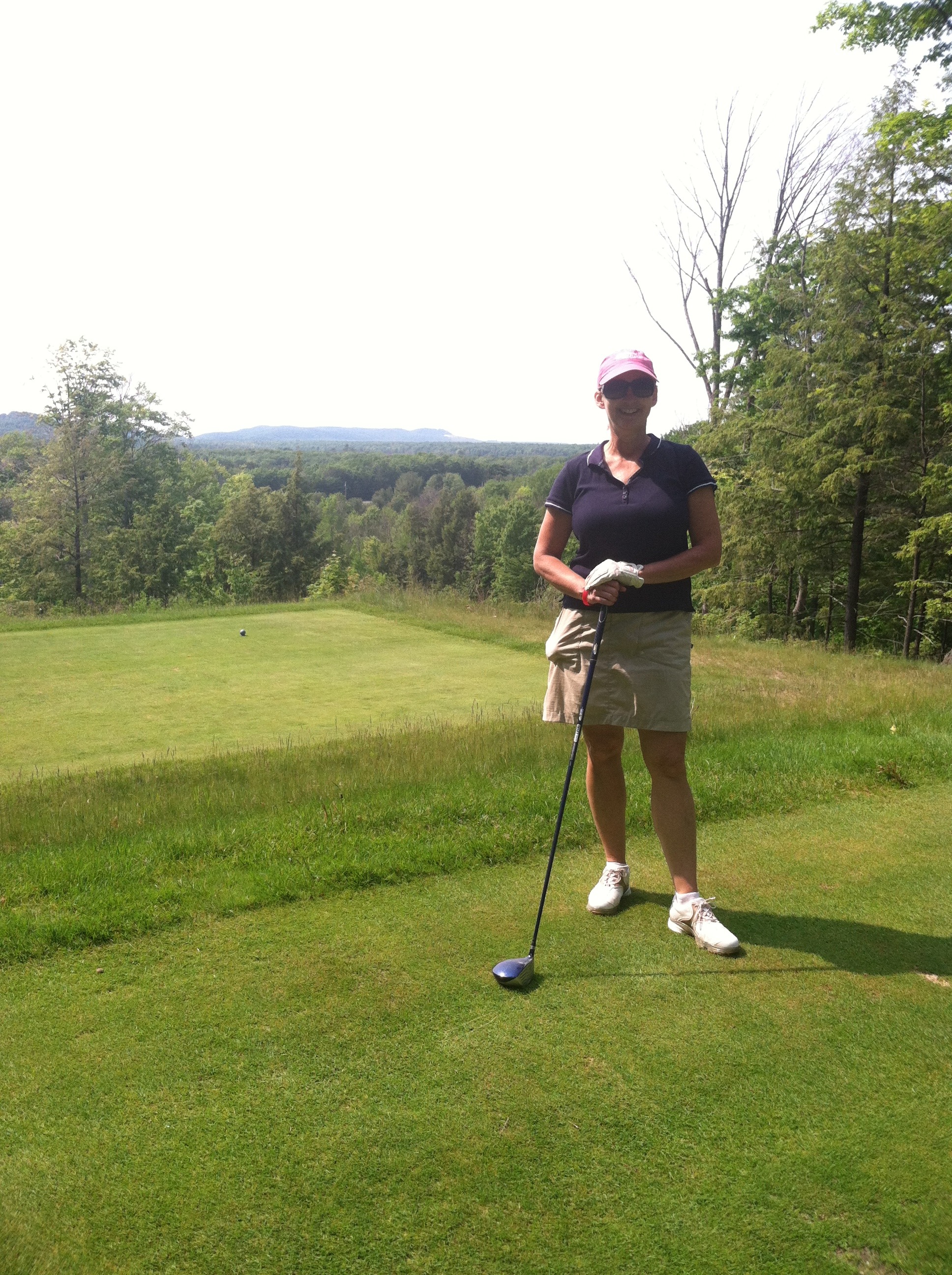 Holy smokes - this was fabulous!!!! It's super easy to make (love that you can make it ahead), and is absolutely delicious over fresh fruit. The 2 T. of grand marnier was the perfect amount for us. I set out the fruit mixture (blueberries, strawberries and kiwi), the grand marnier sauce, goblets and spoons for a party. Everyone had fun serving themselves and were impressed by the taste. This recipe is going into my faves. Thank you!
Combine first 5 ingredients and 2 tablespoons Grand Marnier in processor. Blend until smooth.
Taste and add more Grand Marnier, if desired.
Transfer mixture to bowl and refrigerate until cold, about one hour. (Can be prepared 1 day ahead. Keep refrigerated.).
Divide fruit among 8 stemmed goblets.
Top with sauce and serve.
Note: Use any fresh fruit in season that you like. It's especially good with strawberries, grapes, and blueberries.