Fresh Figs With Garlic-Feta Cream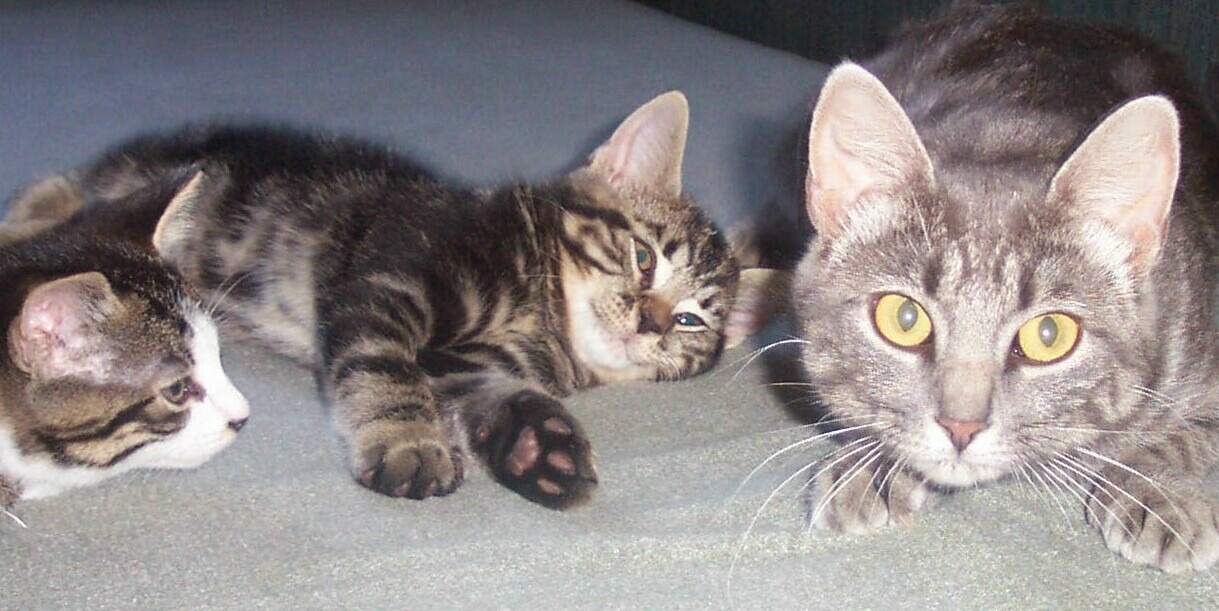 This dish is so good. I ran out of cream cheese and had my heart set on this for lunch today. So I substituted with marscapone cheese. The cream was thick, smooth, creamy, tart, tangy and garlicky, while the figs were sweet and juicy. What a great flavor combination. The figs and the cream complimented each other perfectly. I served the cream and figs on sesame crackers, it was excellant. Thank you for sharing this quick and easy to make dish, that I will be enjoying often.
In a bowl, combine the cream cheese and garlic, beating until smooth.
Stir in the feta; chill (this can be done up to 3 days in advance).
When ready to serve, let the cheese mixture soften to room temperature.
Place 3 fig halves on each plate; you may either spread them with the garlic-feta cream, or place a dollop of the cream next to the figs.