Fresh Cranberry Cake With Caramel Sauce
Ohhhhhh.....I love cranberries and this is out of this world!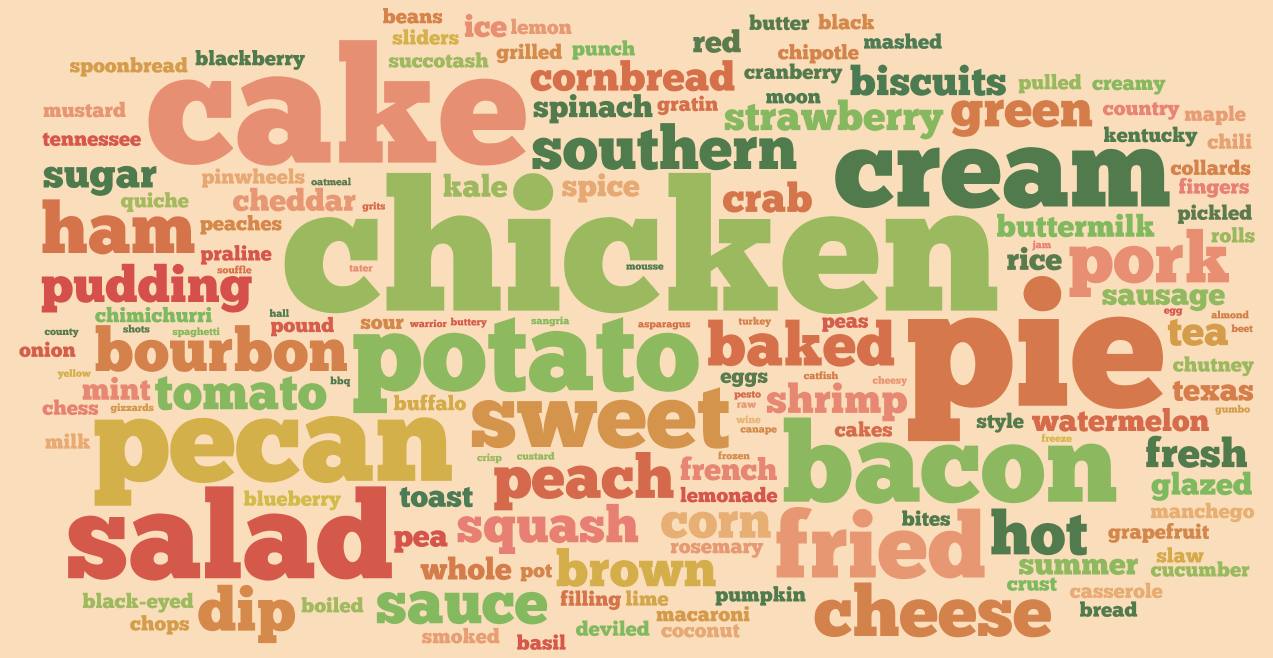 Glorious sauce, though the cake was very, very tart. It also seemed to need something -- cinnamon, nutmeg, maybe. The adults liked it somewhat, and the kids found it too sour.
In a small bowl, beat butter and sugars until crumbly. Add egg and mix well.
In a separate bowl, combine the flour, salt and baking powder and whisk well.
Add the dry mix to the butter mixture, alternating with the milk.
Fold in the cranberries.
Pour into a well greased 9 inch square baking pan and bake at 350 degrees for 55 minutes or until a toothpick in the center comes out clean.
SAUCE:.
In a small saucepan, melt the butter then stir in the sugar and cream.
Bring this to a boil, stirring constantly until mixture thickens.
Remove from heat and serve over the warm cake.