Parsley
We love this soup/ Got it from a family member.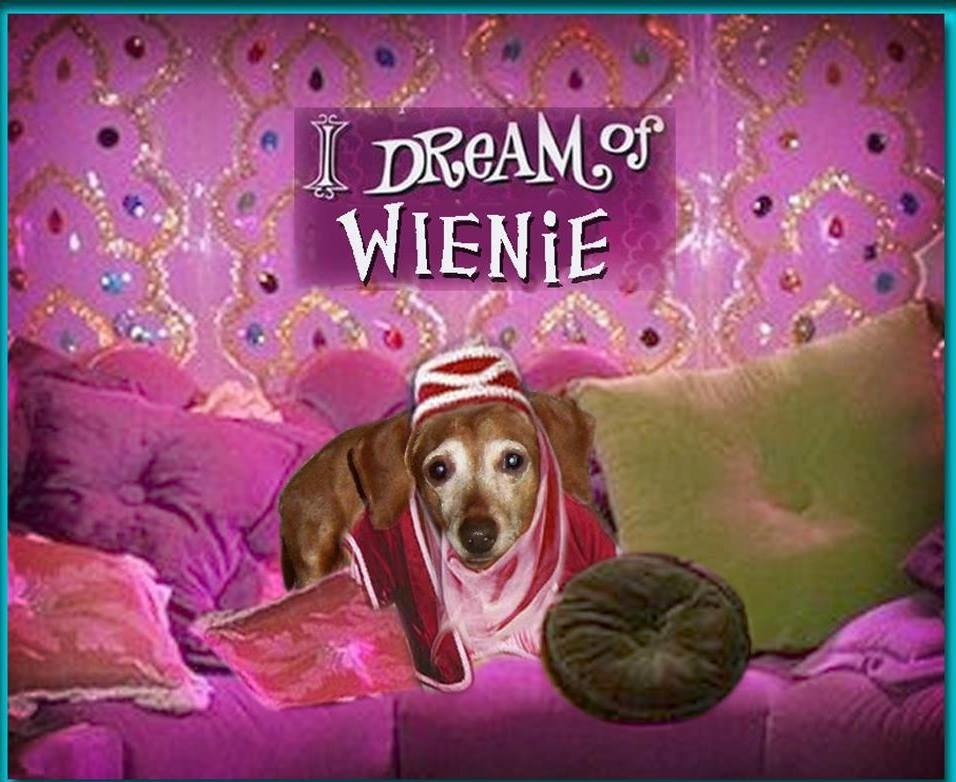 Wonderful, good-for-you soup. It was nice and tasty. I made this as written, except I skipped the pureeing before adding the cabbage; that was just my preference. I can imagine it would be thick and almost cream-like with pureeing that potato mixture. Either way, I think it's great. Thanx!
In a large saucepan over med. Heat, saute onion in oil until translucent, about 3 min,.
Add broth and potatoes. Bring to boiling; cover, reduce heat, and simmer until potatoes are tender, about 15 minute
Puree in a blender; 2 cups at a time.
Return to pan, bring to a boil, add cabbage and cook 3 minute uncovered.
Add salt and pepper.
To serve; Ladle into soup bowls and garnish with thyme.