Got this recipe from the farmer's market today. This would be good on pancakes, waffles, cheesecake and ice cream...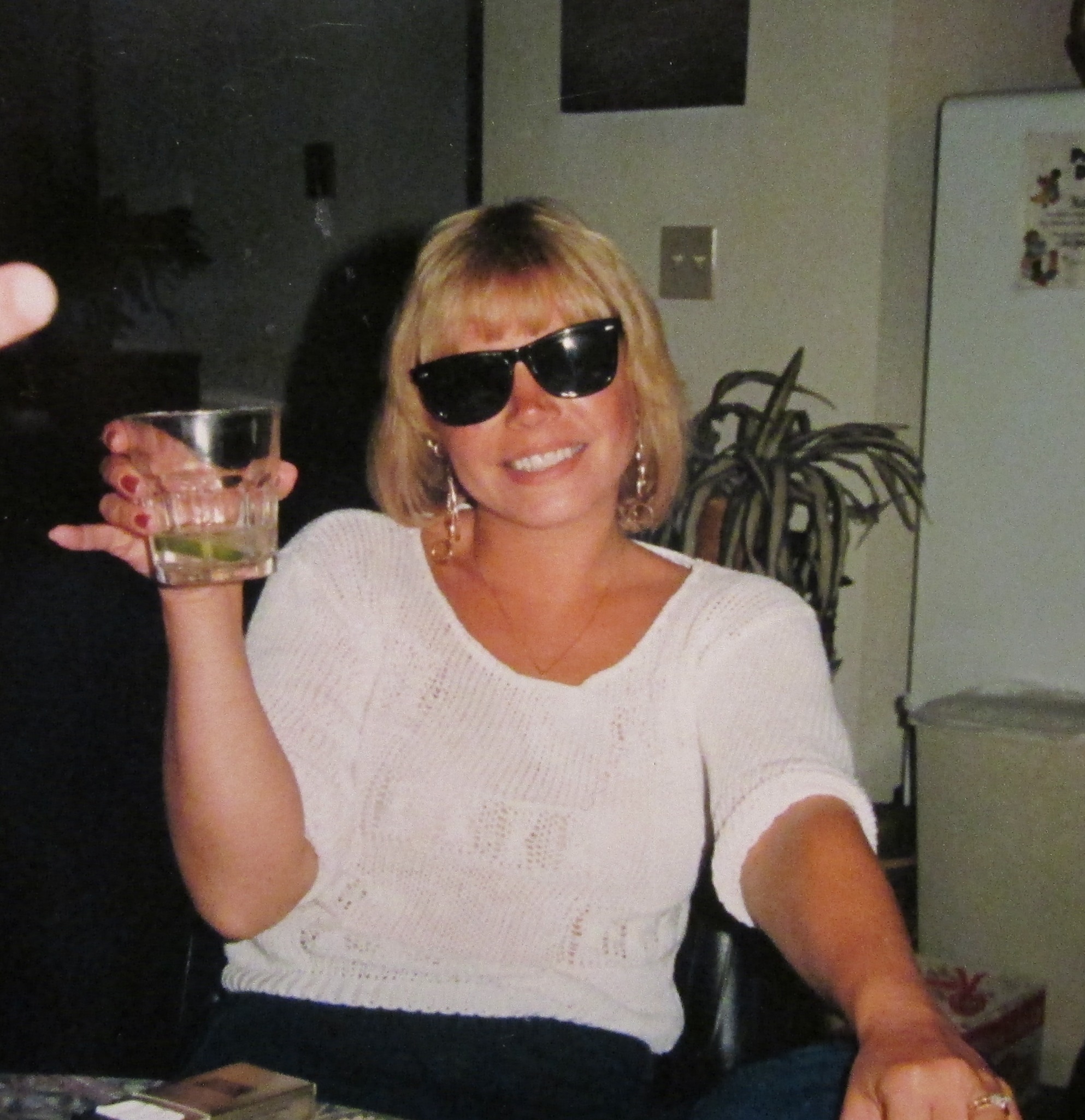 This sauce was to die for, and I'm not a huge blueberry fan! I found these gigantic blueberries in the store and chose to use them in this recipe and I'm glad I did. I loved the hint of orange and cinnamon in this sauce. It was a delicious outcome for such a quick and easy recipe. I will definitely put this in my keepers! ZWT9
In a saucepan over medium heat, combine blueberries, 1/4 cup water, orange juice, and sugar; stir gently.
Bring to a boil.
In a small bowl, mix cornstarch and 1/4 cup cold water.
Gently stir into the blueberry mixture, so as not to mash the blueberries.
Simmer gently until thick enough to coat the back of a metal spoon; 3-4 minutes.
Remove from heat, and stir in extract and cinnamon.
Sauce can be thinned with water if too thick.