A delicious sauce over pancakes, waffles, crepes, or angel food cake. Can be used with raspberries, blueberries, strawberries or a combination. Also a nice glaze for grilled veggies. A healthy replacement for store-bought syrups that are full of preservatives and sugar. Can store this in the freezer for later use!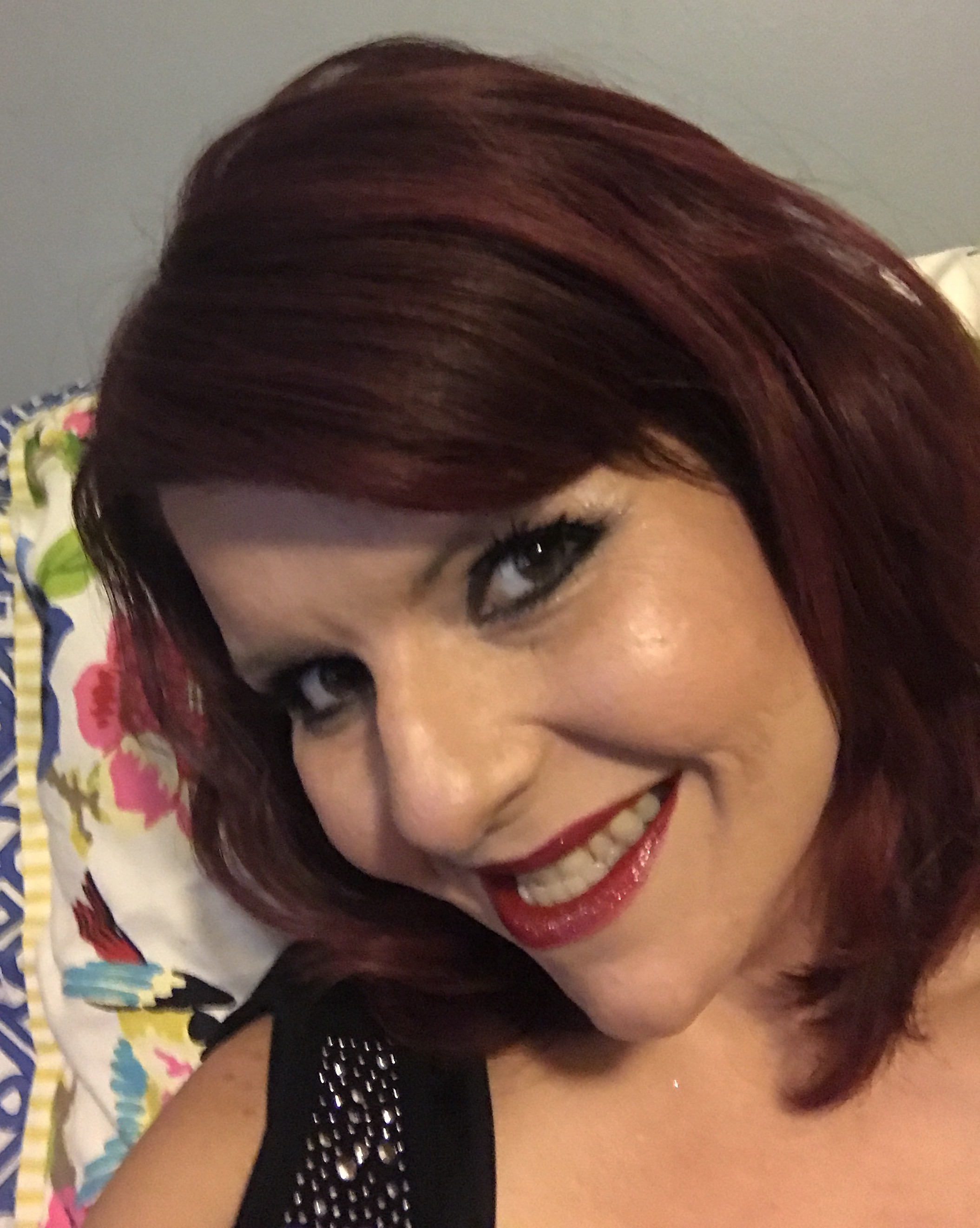 I really enjoyed this sauce. I only used strawberries, and it could have been that they weren't very sweet, but I had to add a couple tablespoons of Splenda to sweeten the sauce. Again, as mentioned, this will be great as a lighter alternative to sugar loaded syrups. I however drizzled mine over pound cake! I will definately make this again, using different or combinations of berries to find my favorite.
1

cup berries, fresh or frozen (no sugar added, thawed and drained if frozen)
1⁄2 cup orange juice

1

tablespoon red wine vinegar

1

tablespoon honey
Combine all ingredients in blender.
Pulse until berries are chopped, then blend for 1 minute.
Strain seeds if desired and using strawberries or raspberries.
Store in airtight container.
Sauce will keep for 10-14 days in fridge or 3-6 months in freezer.