French's Green Bean Casserole W/A Little Twist!
This recipe uses the base "French's Green Bean Casserole" with a few little additions from me which according to my friends makes this the best Green Bean Casserole ever! They never knew that this was even close to the French's recipe! There are only a few minor differences, but it does give this classic a great twist! I made this for the Thanksgiving that my friends and I have about a week after the traditional Thanksgiving. We normally spend that with our families so this is for our Thanksgiving where we can drink and gossip :)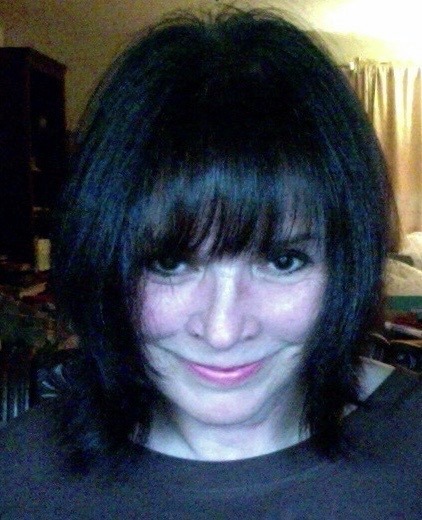 This was a great variation on typical green bean casserole. I made this exactly as posted, except I did not chop the fresh mushrooms, but sliced them instead. I had never used the cheddar french-fried onions, and they were a nice change of pace. This recipe is definitely a holiday keeper! Thanks for sharing.
Preheat oven to 350 degrees Fahrenheit.
In either a 1 1/2 quart casserole dish or a dish of your choosing combine all ingredients except for 2/3 cup of French's Cheddar French Fried Onions.
Bake for 30 minute.
Top with the remaining 2/3 French's onions and bake for 5 more minutes or until golden.
Serve or bring to a friends and enjoy! :).