French Tuna and Rice Salad
I used to get a tuna and rice salad at a small French bistro and was sad when the restaurant closed. I have been trying to find a similar recipe for years and finally found it from Debra Fioritto Weber. I made a few small changes, such as replacing gherkins with capers and adding tarragon to the vinaigrette.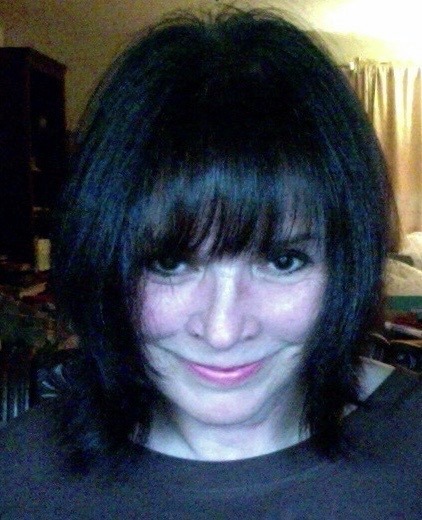 I really loved this salad; it is so unique and packs a lot of flavor. The vinaigrette really sets it apart. I would love to make that vinaigrette for a green salad, as well! I made this exactly as posted, except I halved some grape tomatoes rather than using regular tomatoes. Thank you so much for re-creating this great salad. It is ideal to pack and take along for lunch! Made for Spring PAC 2014.
Combine ingredients for the vinaigrette and whisk or shake well.
Cook the rice according to package directions.
Drain well and while still hot mix with some of the vinaigrette.
Season with salt and pepper and let cool.
When the rice is cool, add the remaining ingredients and vinaigrette.
season with salt and pepper to taste.