French Toast With Tomatoes
A great refreshing version of French Toast without maple syrup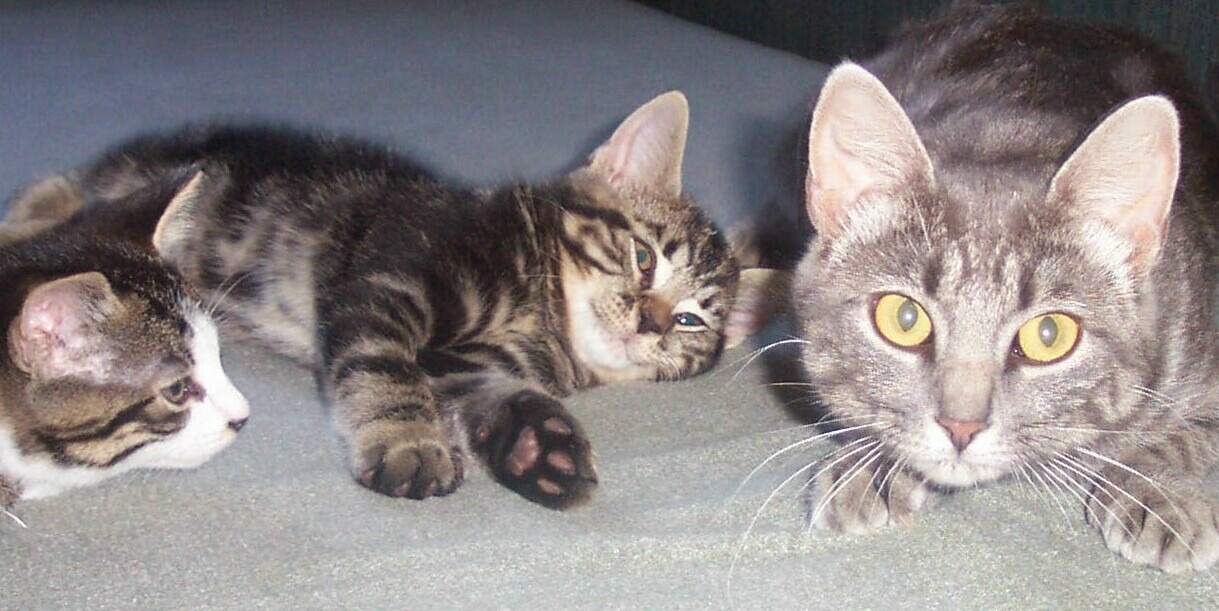 This was a nice french toast Aanii Nichii. I enjoyed it but felt that something was missing for me. I think this would be awesome with a little herb de provence and a drizzle of pomegranate molasses or honey, to showcase the savory side more. Thanks for sharing your recipe.
Slice Tomato to your preferred thickness ( 1/2").
Beat 2 Eggs and Milk in a small flat bowl or pie plate
Dredge bread slices in mixture.
Heat skillet with Olive Oil.
Grill until brown.
Place Tomato slices on cooked french toast.
Seasoned with pepper to taste.