French Toast With Caramelized Pecans, Strawberries and Cream
This recipe is from the food network. It looks really good!!!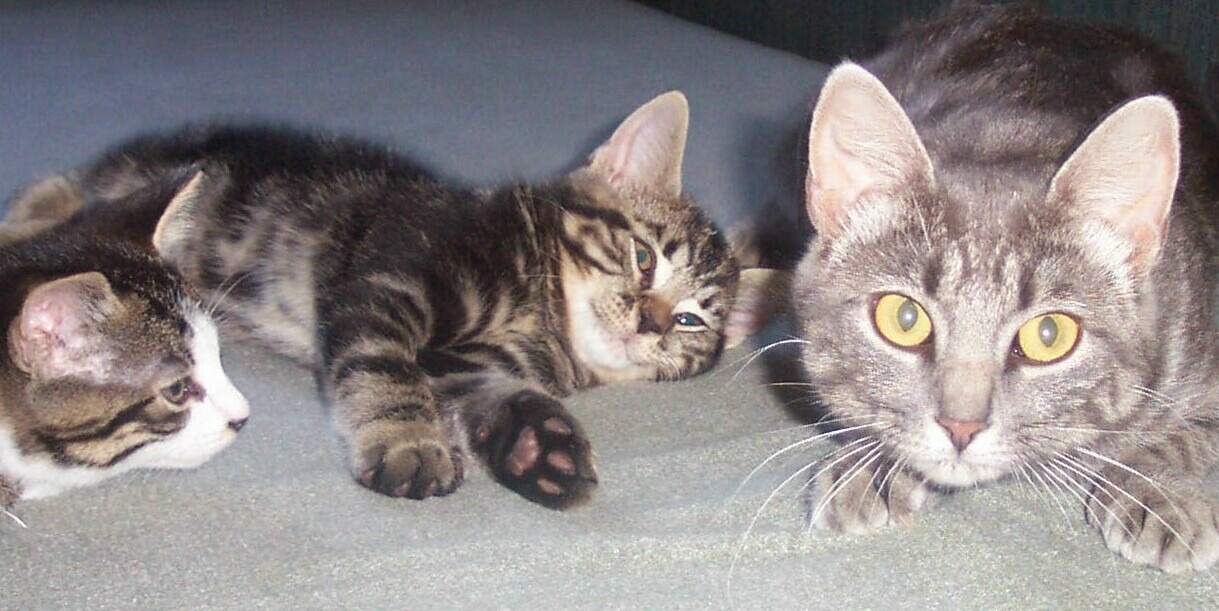 This french toast was great debee. We enjoyed it very much. The directions were easy to follow and it all went together quickly. The bread was subtly sweet and firm just perfect. The cream cheese topping was delicious, semi-sweet, rich, thick and creamy. The sweet strawberries and the carmelized pecans were a perfect foil for the cream topping. Thanks for sharing this recipe.
In a food processor, blend together heavy cream, cream cheese and 1 tablespoon sugar until thick and creamy.
In a baking dish, whisk together eggs, milk, cinnamon and remaining 2 tablespoons sugar. Place bread slices in pan and soak on each side until well coated and soaked through. In a large skillet or griddle over medium heat, melt 1 tablespoon butter. Remove and drain the bread slices and cook until golden turning once, about 5 to 7 minutes.
Meanwhile, in a skillet over medium heat, add the pecans, brown sugar and 2 tablespoons butter. Stir until sugar has melted and pecans are coated and sticky. Serve French toast with dollop of cream, sticky pecans and strawberries.