A fast easy and yummy way to make french toast using a waffle iron!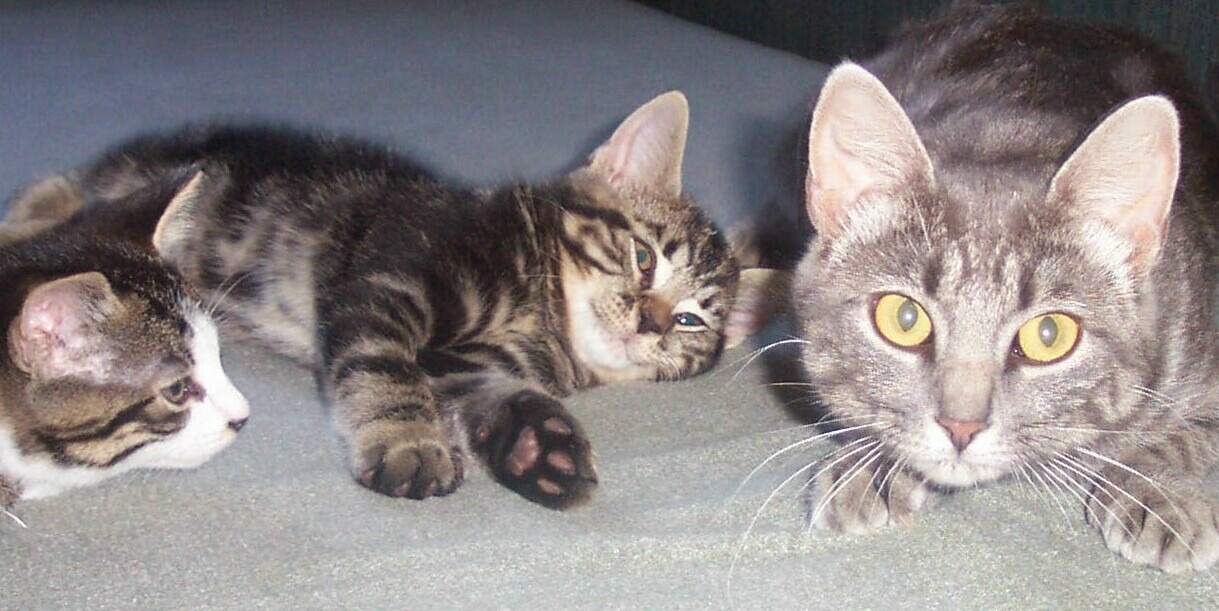 I used a nice organic portugese bread for these french toast waffle. The bread was thick, firm and held together well. The recipe was easy and quick to make. I added both the spices listed. Thanks for sharing your recipe Aerica. Made for Pac Spring 08 .
4 -6

slices slightly stale bread

2

tablespoons butter, melted

1

egg, beaten
1⁄2 cup cream or 1⁄2 cup whole milk
1⁄2 tablespoon sugar
1⁄8 teaspoon salt
1⁄2 teaspoon vanilla
Combine all ingredients except bread.
Dip slices in mixture, coating well on both sides.
Cook the bread on a well oiled, hot waffle iron until crisp.
Sprinkle with powder sugar.
Serve with warm syrup.
I have substituted non dairy creamer like Coffee Mate for milk or cream.
Omit sugar if you do use a flavored Coffee Mate.
I have also substituted butter, Almond, Cherry and Orange extracts for the vanilla for a different flavor.