Ambervim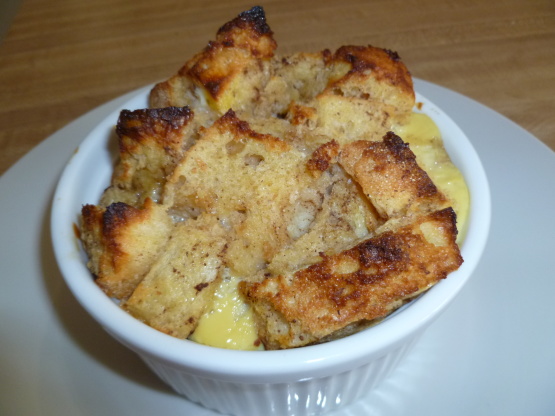 Clipped this recipe from the newspaper. The heading says "Once it's assembled, this Cooking Light magazine recipe needs no other attention besides putting it in the oven."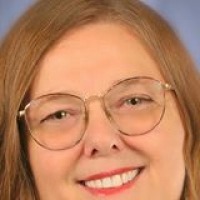 This is really just breakfast bread pudding. I added cinnamon. I cut recipe and made in a 5" ramekin and it only needed 30 minutes. I did not have the cream cheese, so when I make it again, I will revise my review in case that changes it dramatically.
DAY BEFORE: Place bread cubes in a well greased 13x9 baking dish. (See note in step 3).
Beat softened cream cheese at medium speed until smooth. Add eggs one at a time, mixing well after each addition. Add milk, half-and-half, maple syrup, vanilla and salt. Mix until smooth.
Pour cream cheese mixture over top of bread. Cover and refrigerate overnight. (NOTE: I mix the bread and cream cheese mixture together first, then pour it into the pan.).
SERVING DAY: Remove bread mixture from refrigerator. Let stand on counter for 30 minutes.
Preheat oven to 375 degrees. Bake for 50 minutes or until set.
Serving suggestions: Sprinkle souffle with 2 tablespoons powdered sugar and serve with maple syrup.