This recipe is sooooo yummy! I like to experiment with baking different fruits in it. So far, our favorites are blueberries, peaches and apples. It's great to assemle the night before and bake in the morning.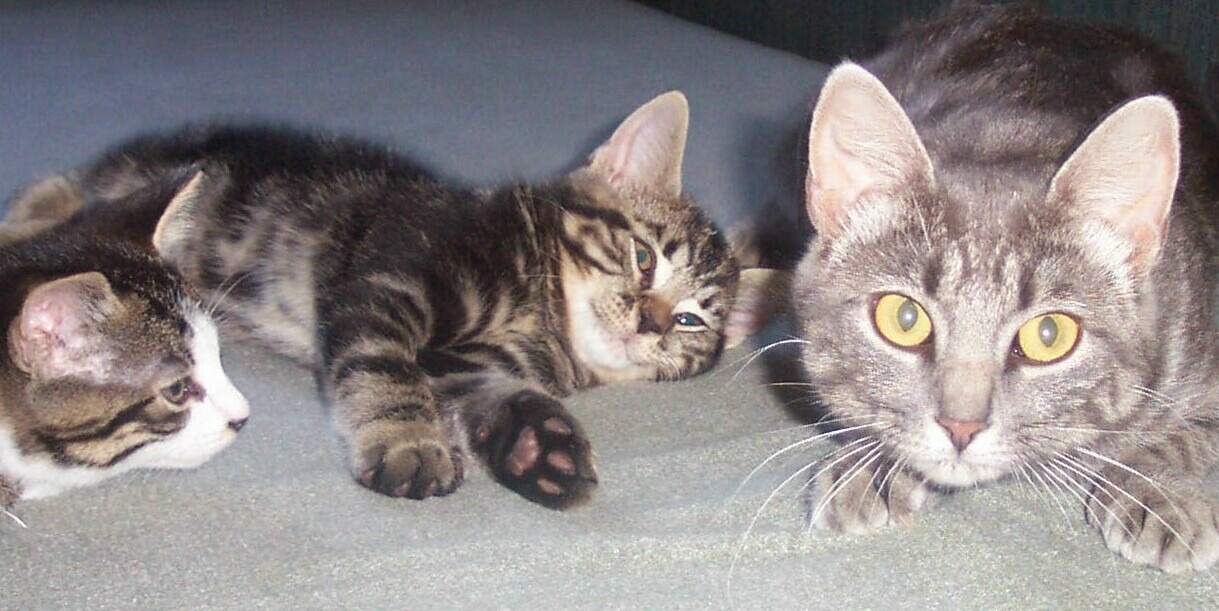 Thank you for sharing this excellant recipe. We enjoyed this dish so much,the only changes I made was to substitute fresh raspberries for blueberries or peaches. I used orange/mango juice for the syrup instead of apple juice as that was all I had. Absolutely wonderful.
Preheat oven to 325. Grease a 13" x 9" baking pan.
Cut bread 2" cubes. Place half of the bread cubes in baking pan. Top with melted cream cheese. *add fruit on top of cream cheese if using fruit; optional**.
Place remaining bread cubes on top. Beat together eggs, milk, 6 Tbsp butter and pour over top. Press down with spatula to moisten evenly. (can now cover and store in refridgerator for up to 24 hours, if desired.).
Bake at 325 for 45 minutes or until bubbly.
For Syrup:.
Cook all syrup ingredients in a saucepan until bubbly. Let stand at least 2 minutes before serving over french toast bake.