French Toast Apple-Maple Brunch Strata
Perfect for a weekend brunch, you can chill 2 hours or up to 24 hours! Use either French or Italian if possible day-old bread (for easier slicing) for this. You can increase the apples to 3 if desired, roughly half a loaf of bread should be enough for this recipe!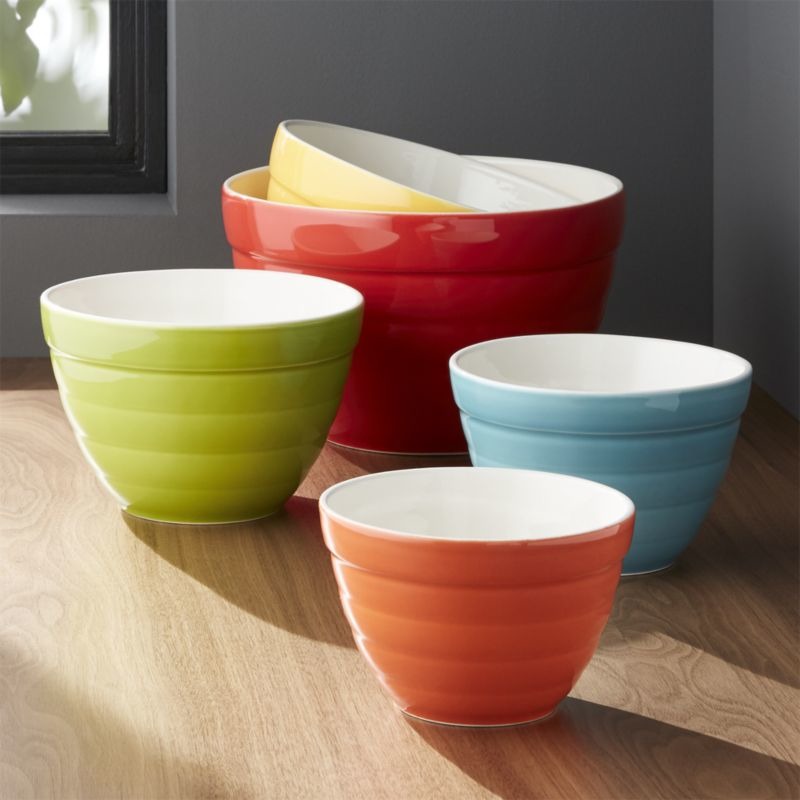 This is a delicious breakfast. I chose this for my Christmas brunch menu and everyone loved it. It was easy to make the day before, and it took no effort in the morning. I followed the recipe exactly using the higher portions of ingredients. I did cut the slices into smaller pieces(not quite cubes) to fit into the shape of the pan and it was great.
Butter a 9-inch baking dish.
Melt butter in a medium skillet over medium-high heat.
Add in apples and saute until just softened (about 3 minutes) remove from heat.
Stir in the raisins, walnuts, sugar, cinnamon, nutmeg and 1/2 cup sour cream.
In a medium bowl beat eggs, half and half, maple syrup and remaining 1/2 cup sour cream.
Layer HALF of the sliced bread in the bottom of the prepared baking dish.
Spread the apple/sour cream mixture over the bread slices, then top with remaining bread slices.
Pour the egg mixture over the top of the bread.
Cover and refrigerate from 2-24 hours.
Set oven to 325 degrees.
Bake for about 50-60 minutes or until set and lightly browned.
Let stand for 10 minutes before serving.