French Roasted Cauliflower With Thyme
I just love roasted cauliflower! It changes it from a ho-hum vegetable into a awesomely delicious one! Adapted this recipe from Rebecca Franklin from Your Guide to French Food. My sister says it tastes even better with a little lemon juice squeezed over when done.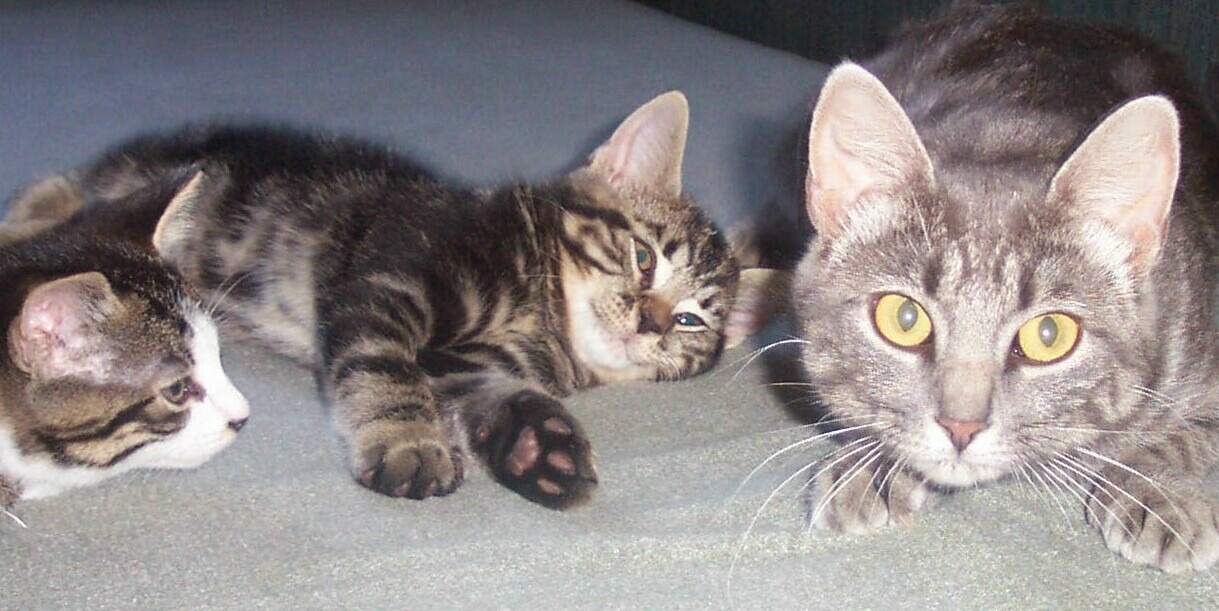 Delicious, we had never tried cauliflower prepared this way before. It is awesome. Love the flavor and the texture of the vegetables, they were perfectly cooked. So good. The garlic, sweet onion and thyme work really well with the cauliflower. Thank you for sharing another wonderful recipe. Made for What's on the Menu Tag Game 2015.
Preheat an oven to 400°F.
Mix cauliflower, onions, and garlic together in a large roasting pan.
Drizzle the vegetables with the oil, season them with the pepper and thyme, and toss gently to coat.
Roast the vegetables uncovered for 20-35 minutes, stirring occasionally, until they turn golden brown. If you like, squeeze a little lemon juice over when serving. The smaller you chop the cauliflower, the less time it takes to bake. I love the crunchy brown bits, that's why I chop it all up so small! Enjoy!