This is perfect! Very Delicous. The Spices are phenomenal. Comes from "The All New Good Housekeeping Cookbook" Let me know what you all think.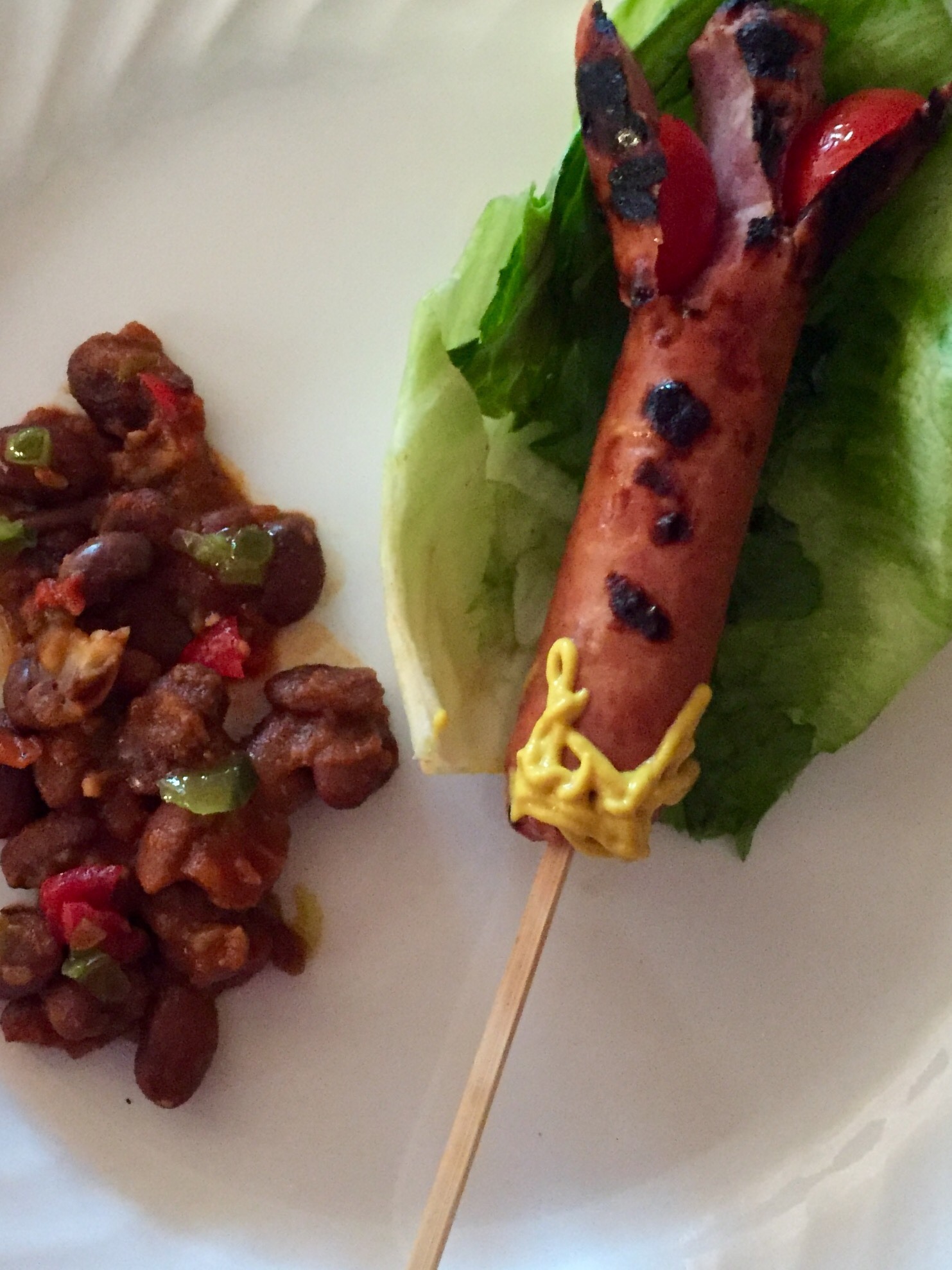 This was a huge failure for us tonight; it's overwhelmingly salty, so much so that we just couldn't eat the meat or the juices (sorry). I had a nearly 5lb roast so I doubled the spices. I should not have doubled the salt. I also made this in the crock pot, maybe that was the problem? I'm not leaving stars since I changed the recipe by doubling seasonings & using the crock pot.
Preheat oven to 350³F.
Pat pork dry with paper towels.
In cup, combine salt, thyme, cinnamon, pepper, nutmeg, and cloves.
Use to rub on pork.
Place roast on rack in small roasting pan (13" by 9").
Roast pork until meat thermometer inserted in center of roast reaches 155³F, about 1 hour.
Internal temperature of meat will rise to 160³F upon standing.
When roast is done, transfer to warm platter and let stand 15 minutes to set juices for easier slicing.
Meanwhile, add wine to rasting pan and heat to boiling over high heat, stirring until browned bits are loosened from bottom of pan.
Add broth and heat to boiling; boil 2 minutes.
Remove from heat and skim and discard fat.
Serve pan juices and applesauce with pork.