Parsley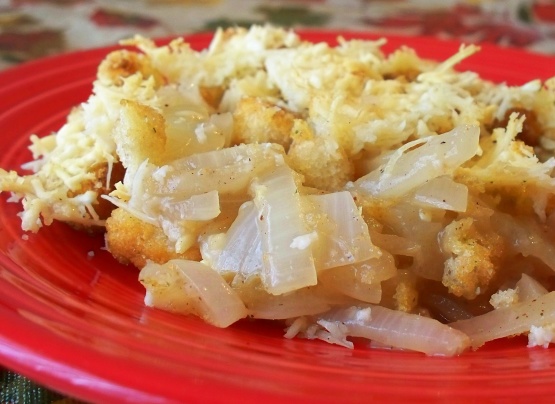 I have had this recipe for years and don't remember where I got it. Some times I like to replace the sliced onions with pearl onions instead.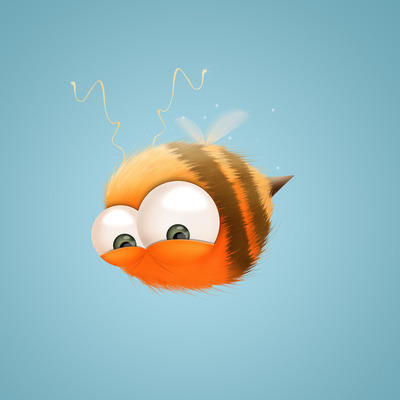 This is a good recipe that has the potential to be even better if you put in a little more effort. To make it over-the-top-AWESOME I caramelized the onions instead of just softening them. This intensified the "french onion soup" flavour and made it fantastic. (to caramelize, saute in the pan until deep brown... at least 15 mins, adding in some broth if the pan gets too dry) Then, in place of croutons, I suggest using sliced toasted baguette laid on top of the onion mix in the casserole dish, and topped with the cheese-- again, to replicate a more authentic "french onion" style. :)

These very minor tweaks turn this good recipe into a GREAT one. If I was in a rush though, I wouldn't dismiss making this as is because it is good as written here, too.
Cook onions in butter, just until tender.
Blend in flour, salt, and pepper.
Add bouillon and sherry.
Cook and stir until thickened and bubbly.
Turn into 1 quart casserole.
Toss croutons with 2 tablespoons melted butter and spoon on the onion mixture, evenly.
Sprinkle with Swiss cheese and Parmesan if desired.
Put in oven under broiler and broil for about 1 minute until the cheese melts.
Serve immediately.